We're here for you.
We know you have questions. We've answered a few of the most common ones here. But if you don't see what you need to know, please call your AbsoluteCare center. We're always here to help you take the best care of yourself.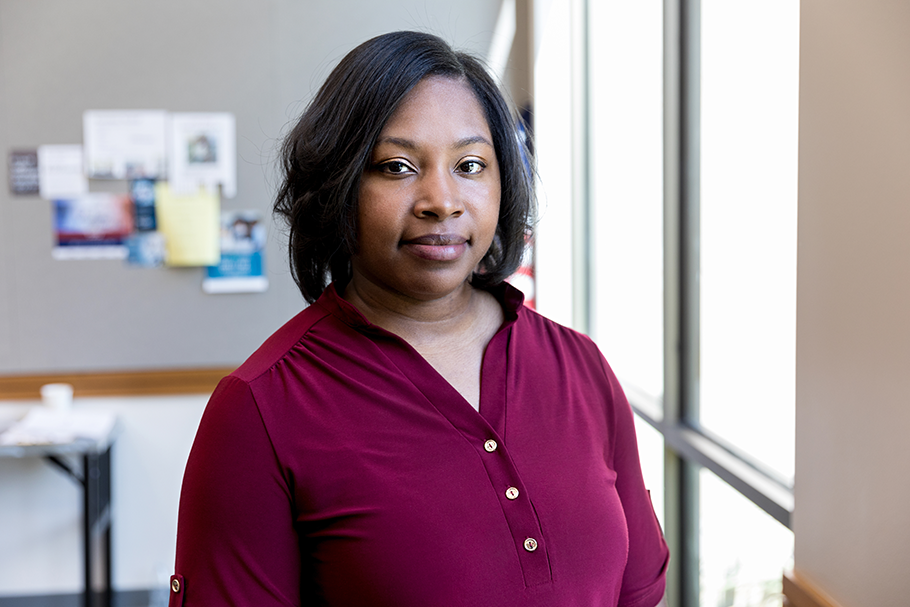 Frequently Asked Questions
I don't feel well. Can I call you after hours?
Absolutely! We have a provider on call 24/7. You can call us at 267–463-5800. If you have a life-threatening emergency, please call 911.
Office hours are 7:30 a.m. to 5:00 p.m., Monday through Friday.
If I don't have an appointment, can I still come in?
While appointments are encouraged, we welcome walk-ins, too.
What can I do if I can't make it to my appointment?
We have several options. If you can't make it because of a scheduling conflict, please call our main number at 267–463-5800 to reschedule. If your appointment is a routine follow-up visit, we encourage you to make a new appointment at the time of your cancellation.
If you have a transportation issue, let us know, and we can try to arrange transportation for you.
Can I talk to a doctor over the phone?
Yes, AbsoluteCare provides telehealth or phone visits.
Can I get my prescriptions filled at your center?
Yes! Come anytime before, during, or after your appointment. We can also deliver medications right to your doorstep. Ask about our delivery program.
Do you offer transportation?
Yes—we can pick you up for your appointment, then take you back home afterward.
What services do you offer?
We have a wide range of healthcare and life services, including behavioral health, health education, peer support, social work, and nutritional counseling. To see a complete list of services, click here.
How much does it cost to visit your center?
You were referred to us by your insurance company. You will not have any payment due at the time of your appointment.