Positive Member Outcomes = the Results You Want.
We've delivered two decades of radical transformation of our members' lives and the communities we serve. That's because of our unique healthcare delivery model, our data-driven culture, and our clear mission. By vastly increasing the quality and appropriateness of care for the most vulnerable members of our community, those with high illness intensity, we have been able to provide evidence-based, efficacious, preventive, and maintenance care (as defined by NCQA and USPTF, among others). The proof that it works: a marked shift in utilization patterns. Costly, facility-based care has been reduced and replaced with much more affordable and sustainable outpatient care and community-based interventions.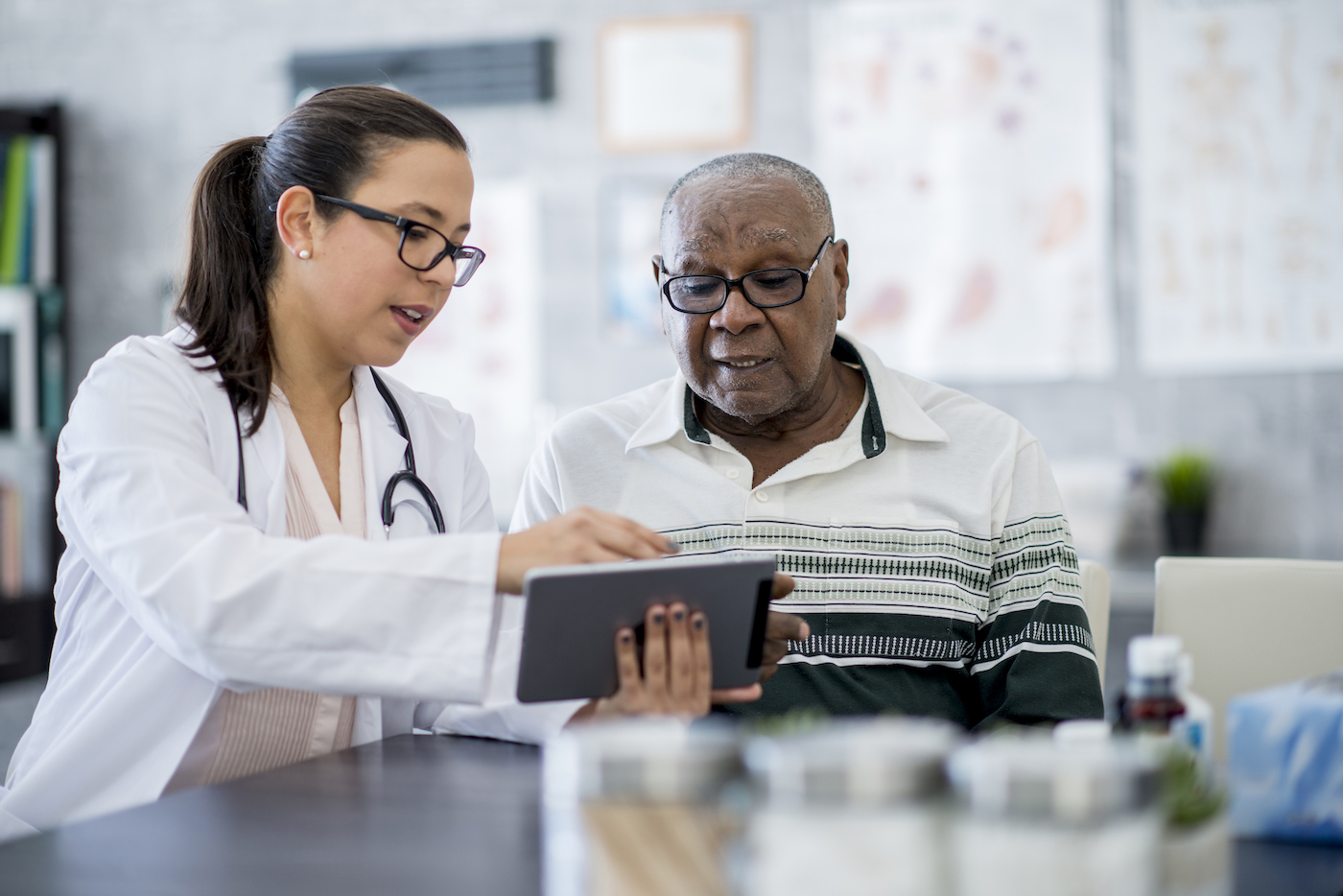 Better care coordination lowers cost
and improves member experience.
We take data from multiple sources and run it through our proprietary algorithms. This furthers insight into member care and helps provide actionable reports for our care teams. We've been able to identify a number of areas where our intervention has led to a reduction to the following categories:
Reduction in Inpatient Admissions
Reduction in Inpatient Days
Reduction in Emergency Department Visits
Reduction in Specialist Visits
Quality outcomes that speak for themselves.
Before AbsoluteCare intervention, our traditional member population scores in the lower 30th percentile with most quality- and value-based purchasing outcomes. After AbsoluteCare intervention, our members have an increase in their quality- and value-based purchasing outcomes into the 80th-90th percentile. Our culture demands that success be tied to quality- and value-based purchasing performance.
Hypertension control less than 140/90

0

%
Breast cancer screening

0

%
Diabetic HbA1c testing

0

%
Annual SSI adult visit

0

%
BMI assessment and coding

0

%
Diabetic nephropathy screening

0

%
Cervical cancer screening

0

%
Colorectal Cancer Screening

0

%
HbA1c Control less than 9

0

%