Quality: An Investment in Our Members and Our Partners
A radical transformation takes place when we put our care beyond medicine to work for our members. With it, we address their clinical and social needs to change lives. At the same time, we save our partners money. A fundamental and interconnected part of our care model is our Quality Improvement (QI) Program. We use evidence-based clinical guidelines, provider training and profiling, and actionable data to help members stay adherent with preventive practices and disease-specific protocols. Our members have not had the benefit of the best clinical care or have had important services deferred.
Our program populations come to us below the NCQA 50th percentile or below a three-Star CMS rating. Through our data-driven and member-centric programming, we achieve the following outcomes:
NCQA performance increase to the 75th, 90th, and 95th percentiles
CMS Star ratings of four and five for provider-driven measures
Increased risk adjustment documentation capture
Improved member experience with their health plan and their care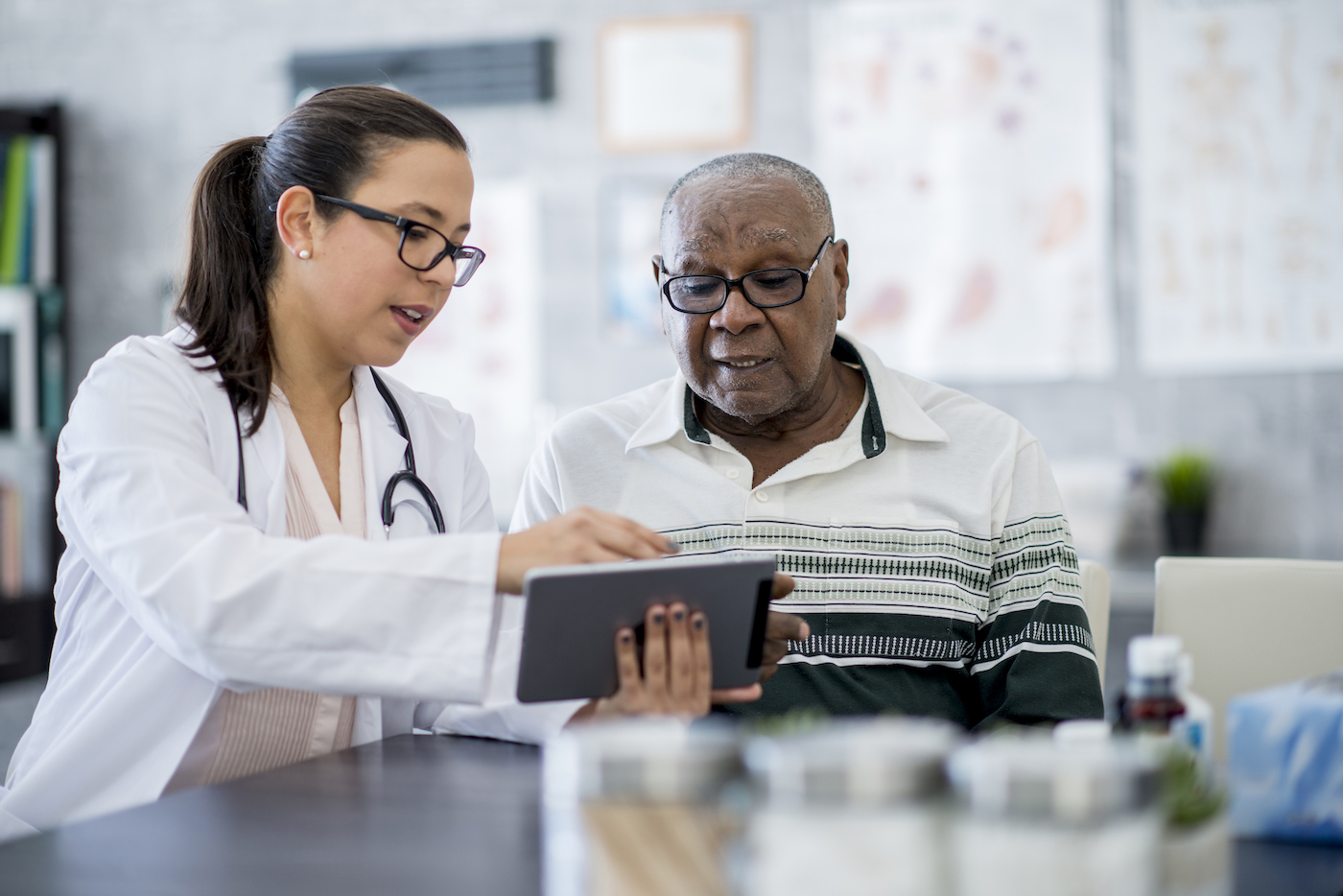 QI Program
Our QI Program is custom-built for each partner, leveraging our dynamic model's core components for data, programs, engagement, and governance. To maximize collaboration, we engage in tailored evaluation cycles with each partner, ongoing planning and performance workgroups, and precision-targeting for intervention and data capture. Our program is made successful through our deep integration with our clinical and operations team members at every level of the organization. The QI Program includes features such as:
Quality Event and Member Engagement Program
Quality Education and Engagement Program
Administrative and supplemental data capture processes to reduce the reliance on chart chase
Tailored clinical and operational workflows for each quality measure
State and partner quality strategies to address all priority and focus measures
Performance Improvement Projects (PIPs) participation and pilot leadership
Longitudinal preventive care while addressing subacute needs
Holistic condition management for sustained health outcomes
Utilization management for appropriate cost reduction
Continuous Quality Improvement (CQI)
Plan-Do-Study-Act (PDSA) for evidence-based interventions
Lean Six Sigma to increase workflow optimization
Focused studies to pilot innovations
Member and provider-level tracking and trending
Care team monitoring, education, and coaching
Regular quality and risk adjustment chart auditing and claims coding review
Forecasting for early identification and planning
Community analyses for heat mapping and impact studies
Our Quality Program in Action
Before AbsoluteCare intervention, our traditional member population scores in the lower 30th percentile with most quality- and value-based purchasing outcomes. After AbsoluteCare intervention, our members have an increase in their quality- and value-based purchasing outcomes into the 80th-90th percentile. Our culture demands that success be tied to quality- and value-based purchasing performance.
Reduction in Inpatient Admissions
Reduction in Inpatient Days
Reduction in Emergency Department Visits
Reduction in Specialist Visits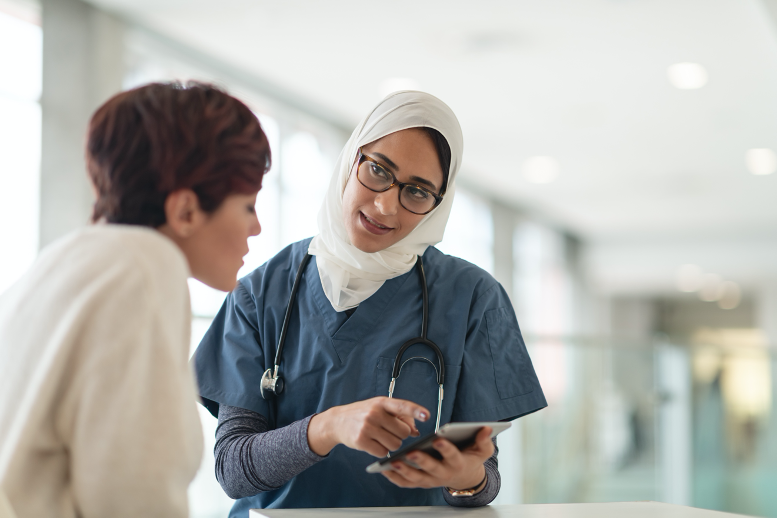 Our Quality Program in Action
Pharmacy

Improved adherence and dispense rates through our onsite Pharmacy
Four-Star and above performance in key medication adherence measures

Outcomes – Chronic Condition Management

Improved outcomes for all measures under our care
Consistent performance in the 90th percentile for our engaged populations

Engagement – Hard-to-Reach Members

97% annual wellness visit rate for a high unable-to-contact population