Our culture mirrors our community.
We are passionate about our work and compassionate toward our people, whether they work here or seek care from us.
AbsoluteCare provides equal employment opportunities (EEO) to all employees and applicants, without regard to sex, gender identity, sexual orientation, race, color, religion, national origin, age, disability, genetics, protected Veteran status, or any other characteristic protected by law or policy.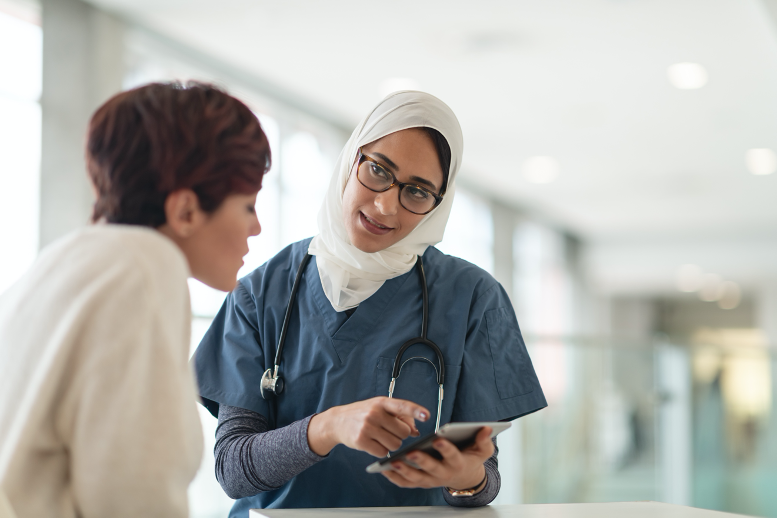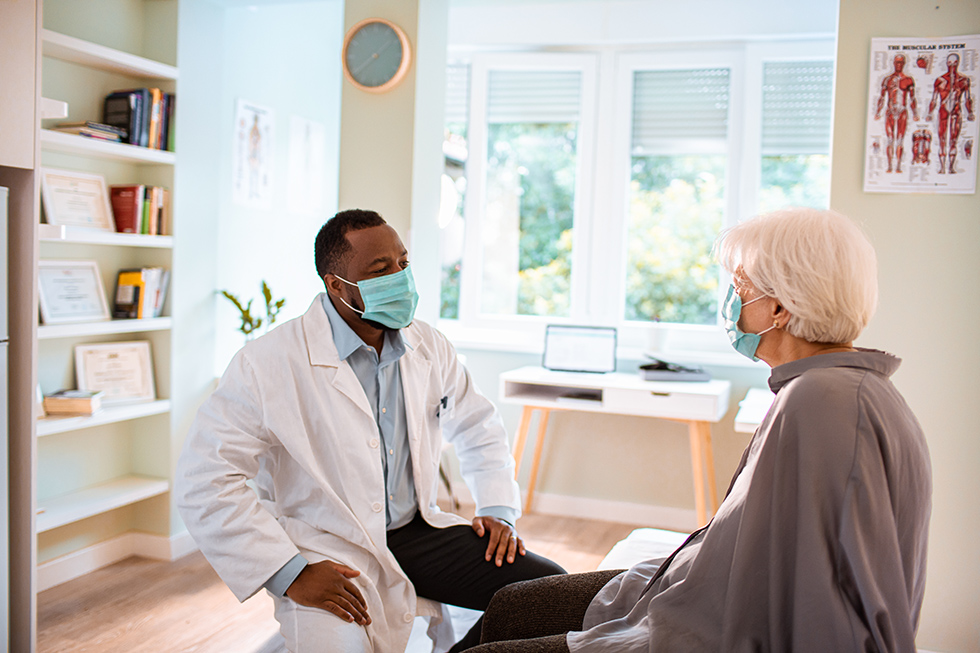 We celebrate the diversity of our staff and our members.
To ensure a diverse, inclusive, and equitable environment for our employees, members, and partners, AbsoluteCare embraces and celebrates the diversity of the communities we serve. We value every employee and partner for their individual contributions to our promise to improve every member's quality of life.
We are dedicated to inclusion and diversity in every aspect of our lives.
Our internal education committee encourages the personal growth of our employees and fosters understanding of our differences with workshops that challenge old ways of thinking. Our management education series helps to grow leadership skills with topics like Crucial Conversations, Employee Growth, De-Escalation, and Principles of Change Management.
Working together to give back.
There are plenty of opportunities to do good and have fun, too. The Employee Engagement Committee works with organizations that aid needy members of our community with the necessities of food, shelter, clothing, and other essential resources.
And because AbsoluteCare can be our second families, we host virtual book clubs, socially distant hikes, and other safe get-togethers.