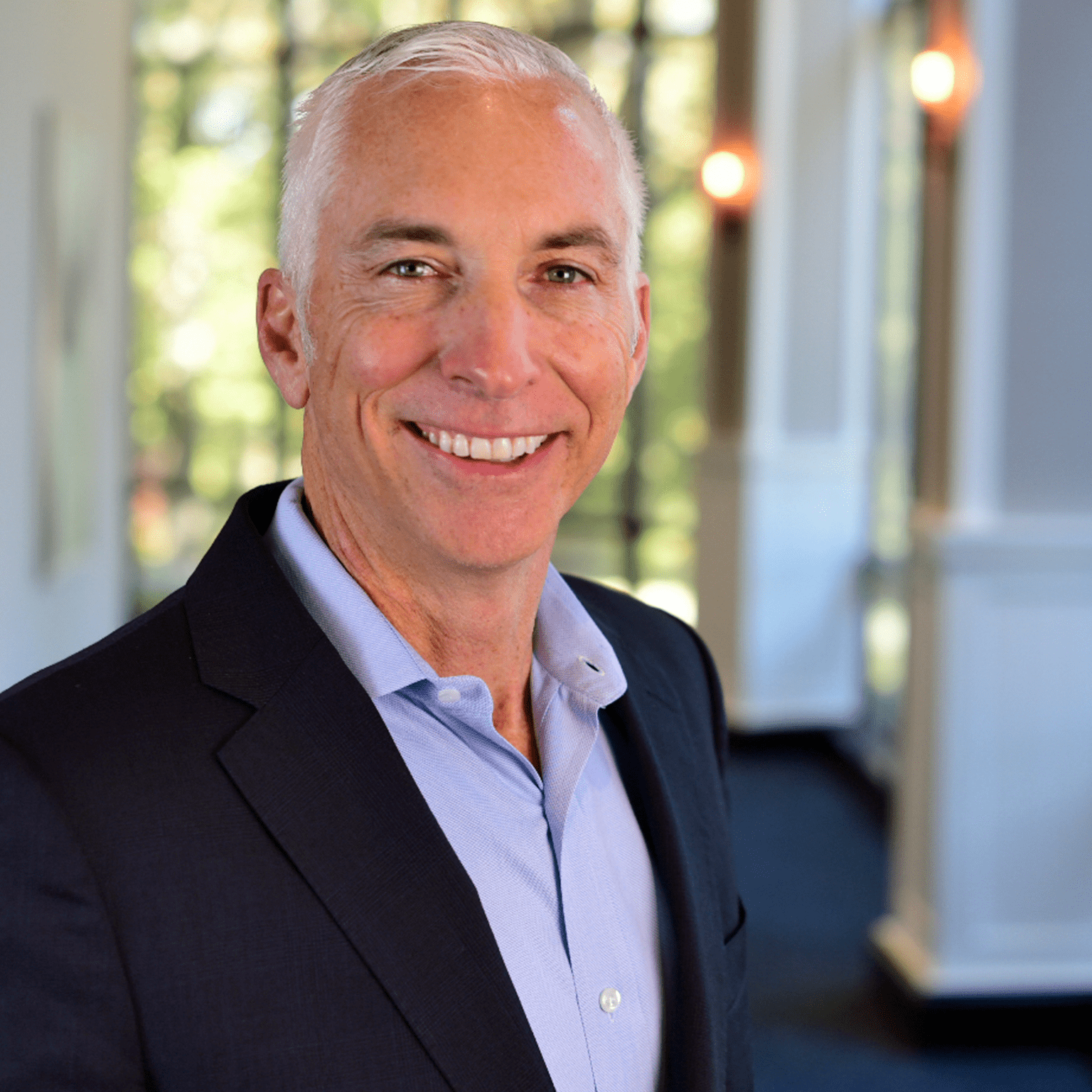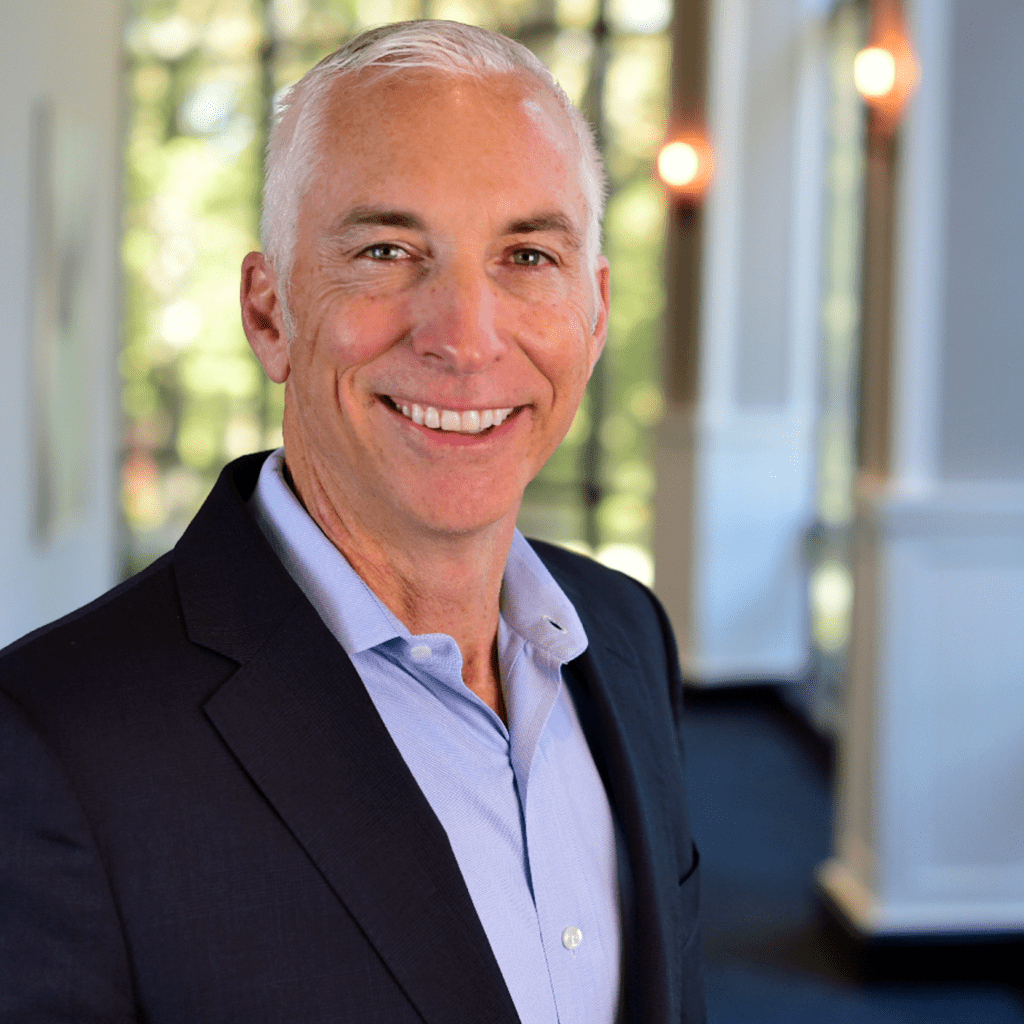 Mike is a veteran of the healthcare industry. His roles on every side—regulatory, payer, provider—help AbsoluteCare see the full potential of our value-based healthcare innovations. Radu is the former EVP/President of WellCare's Medicare PDP, Senior Advisor for CMS, Regional CEO of United Healthcare, and CEO of Optum Care.
Michael Radu
Chief Executive Officer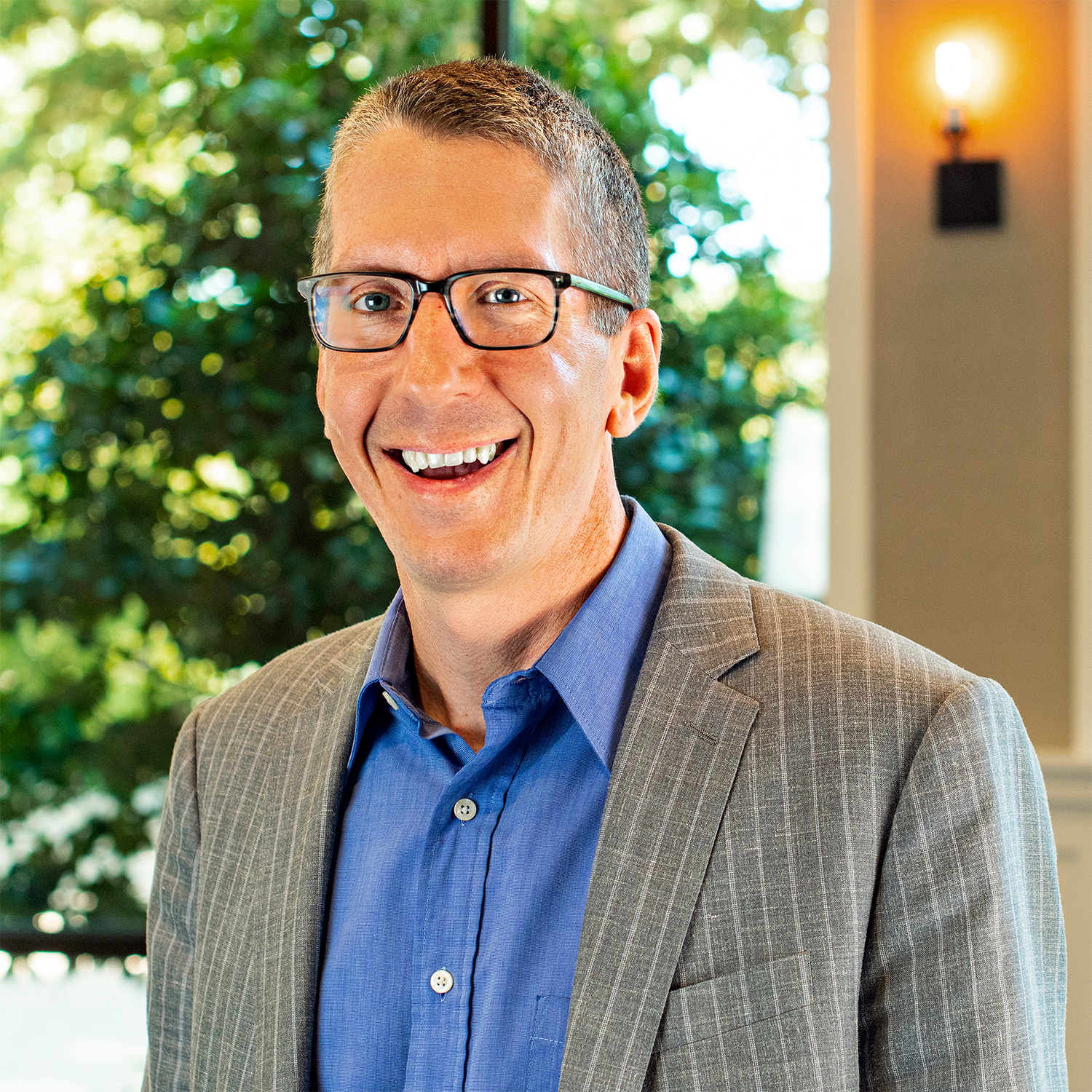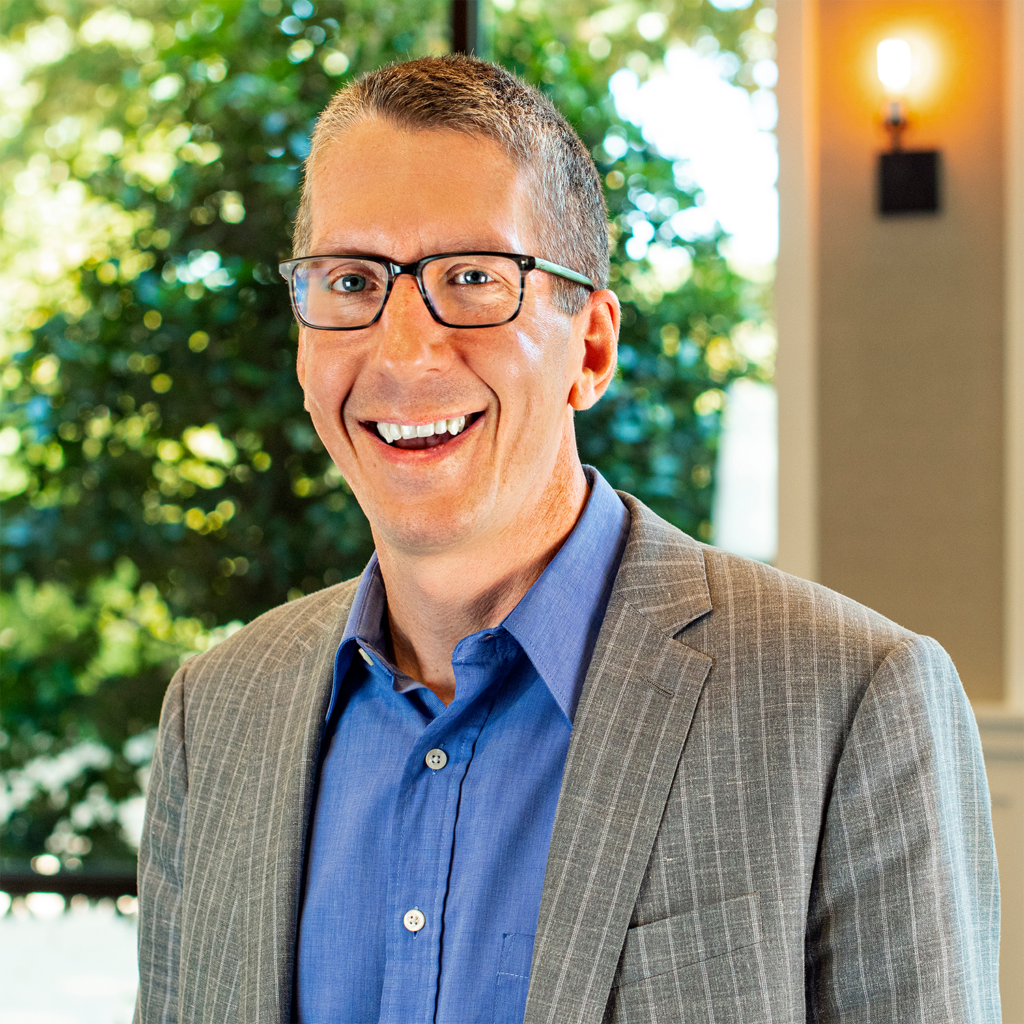 Chris Goldsmith leads AbsoluteCare's community-based model into new markets as ACO President. His success in improving quality of care while reducing payer costs adheres to our mission for members and health plans alike. For 20 years, Chris worked for some of the country's largest healthcare organizations, including Landmark Health. He holds an MBA from INSEAD and a BS in environmental engineering from Duke University.
Chris Goldsmith
President, ACO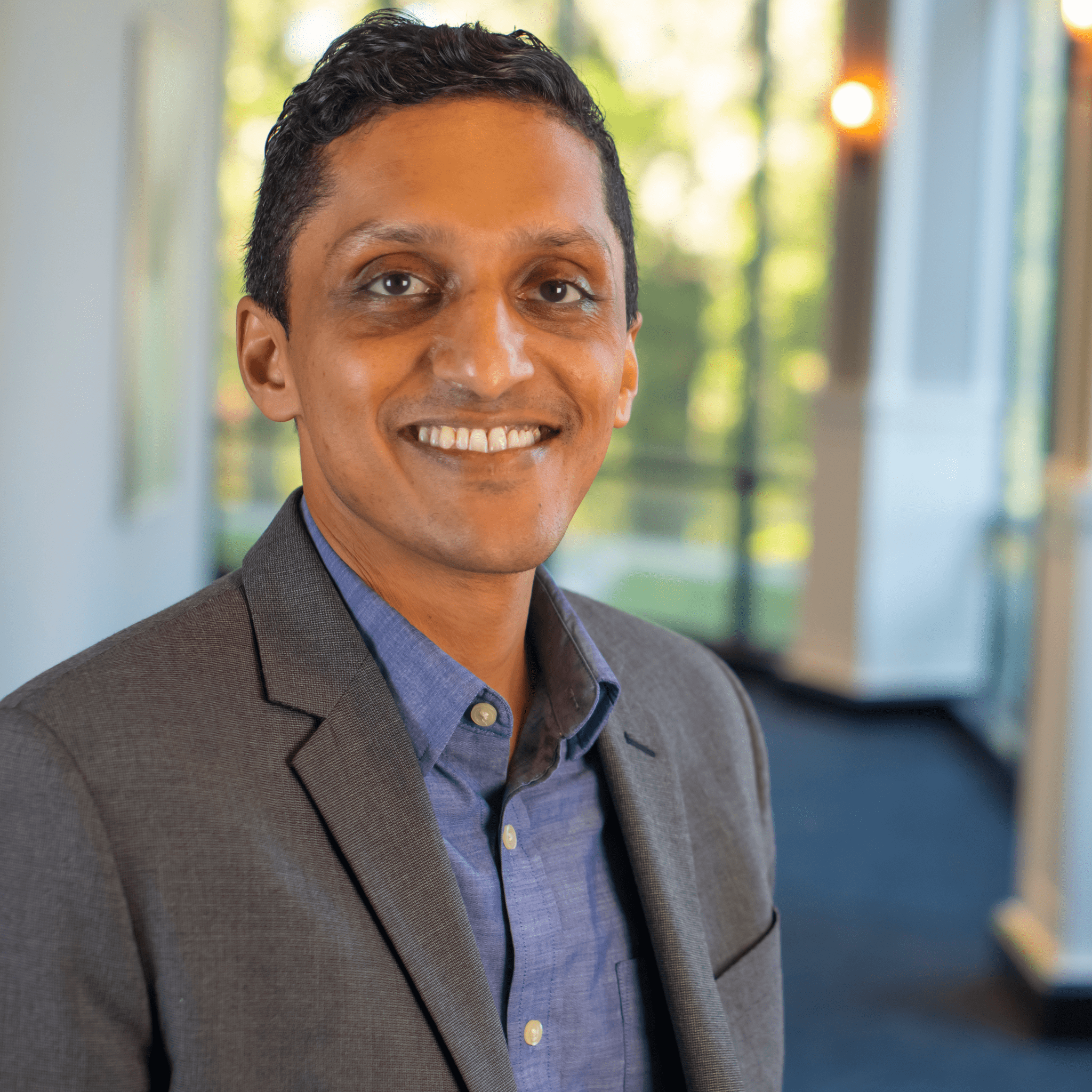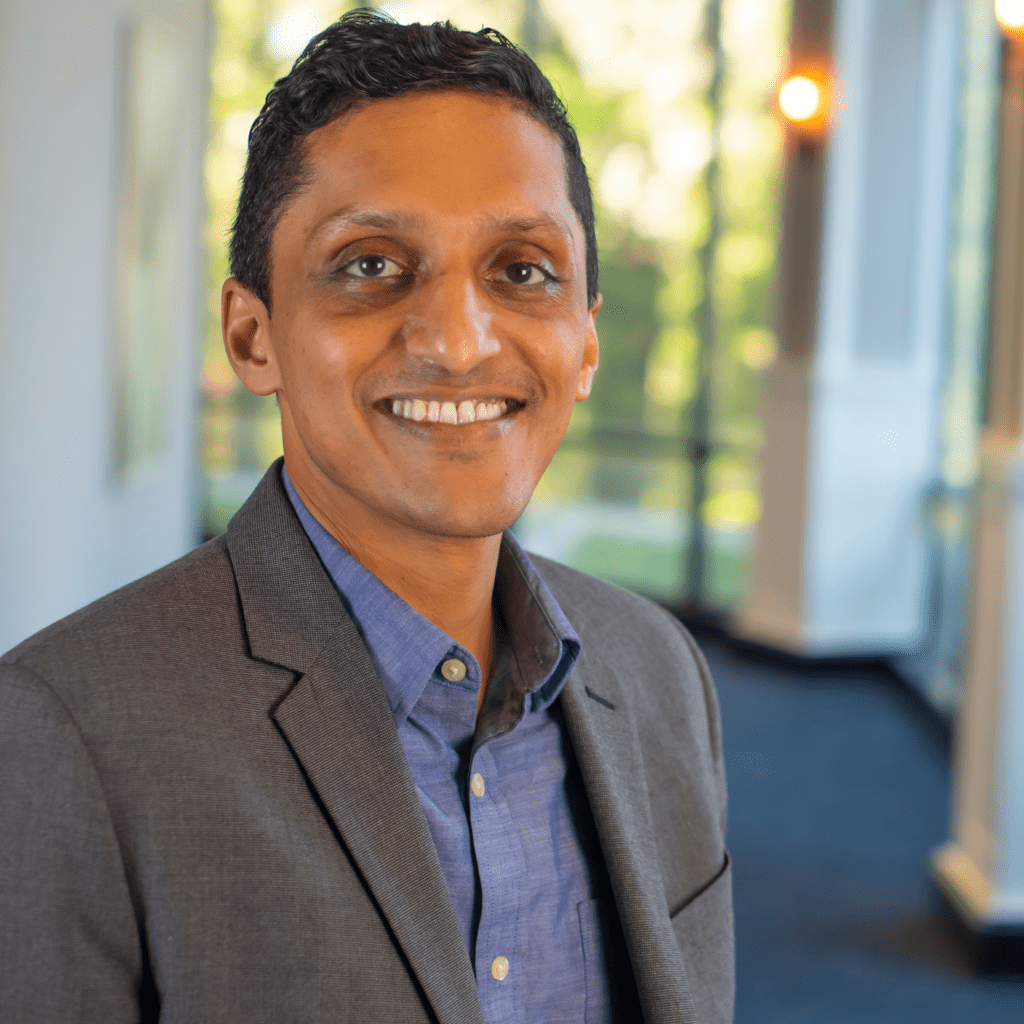 Dr. Anoop Raman practices family medicine with a heart, committed to solving healthcare's health equity problems and serving the underserved. He has worked for CityLife Neighborhood Clinics, Mt. Sinai Health Systems, and other medical centers and earned his MD and MBA at Tufts. Anoop serves as an adjunct professor at Columbia University, teaching a course on population health.
Anoop Raman, MD, MBA
Chief Medical Officer, Complex Care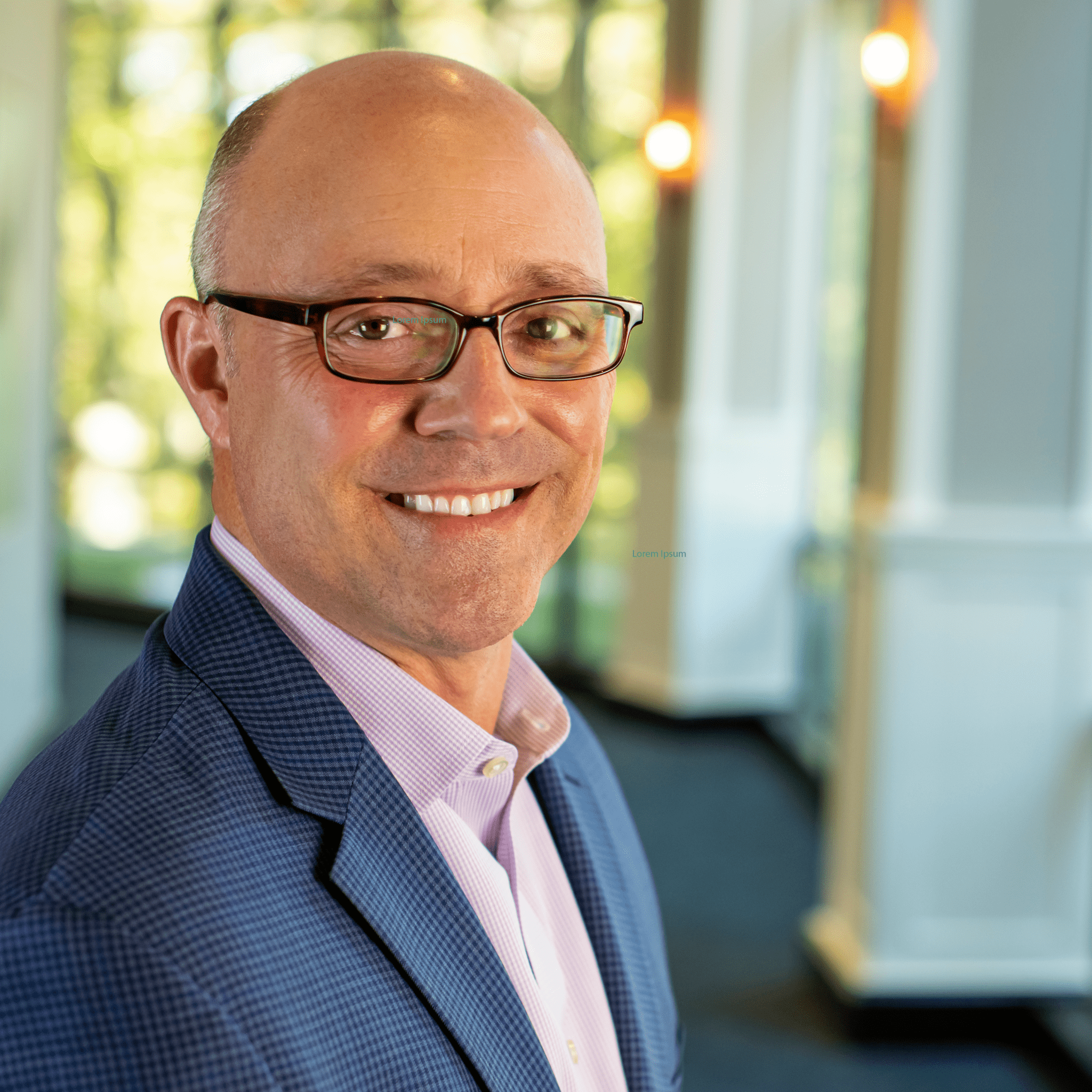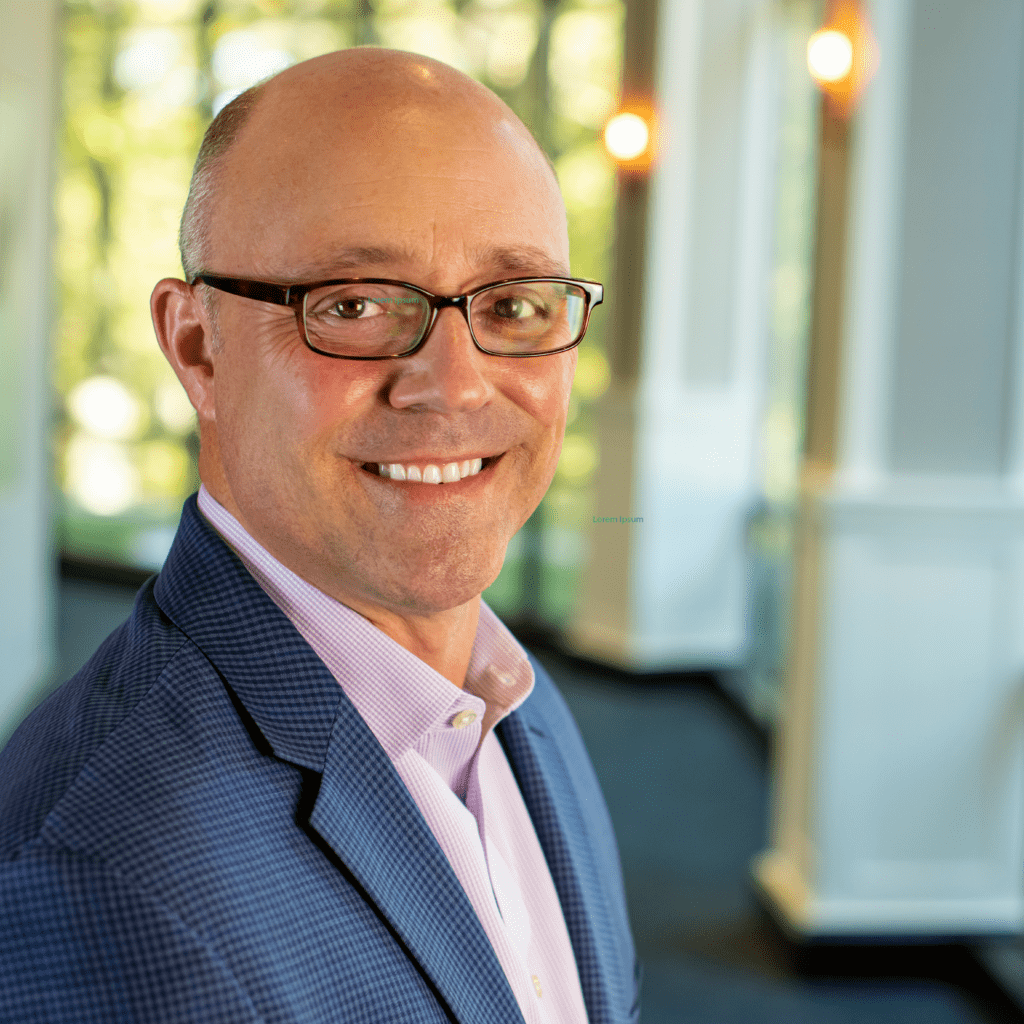 Joe was drawn to AbsoluteCare's clinical model and the related impact on members' lives. Before joining us, Joe was CFO of Clover Health, a publicly traded multi-state Medicare Advantage and healthcare technology company. He also served as a Regional CFO for UnitedHealthcare's Medicaid and Duals SNP Medicare plans as well as various executive Finance roles for other healthcare organizations in the mid-Atlantic.
Joe Wagner
Chief Financial Officer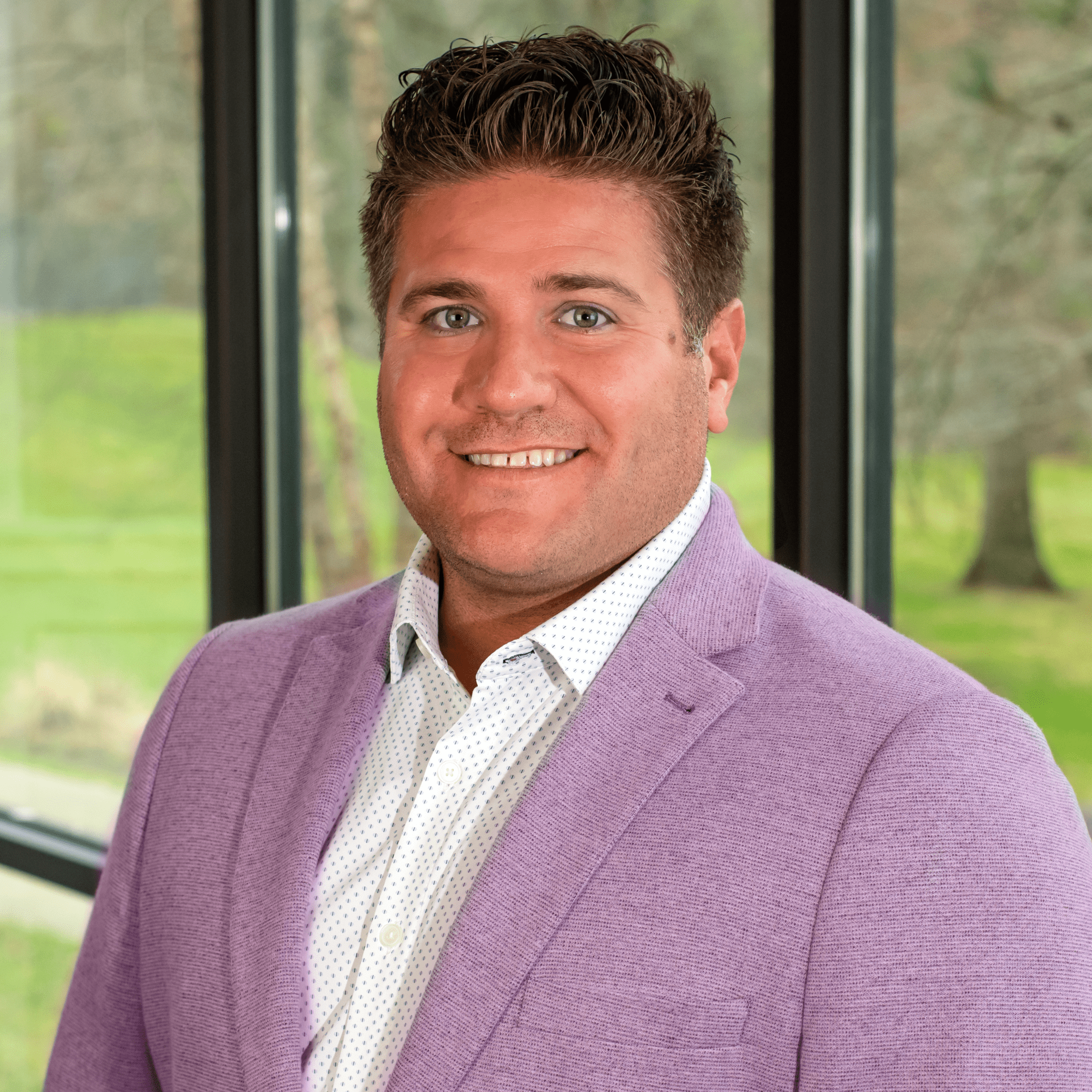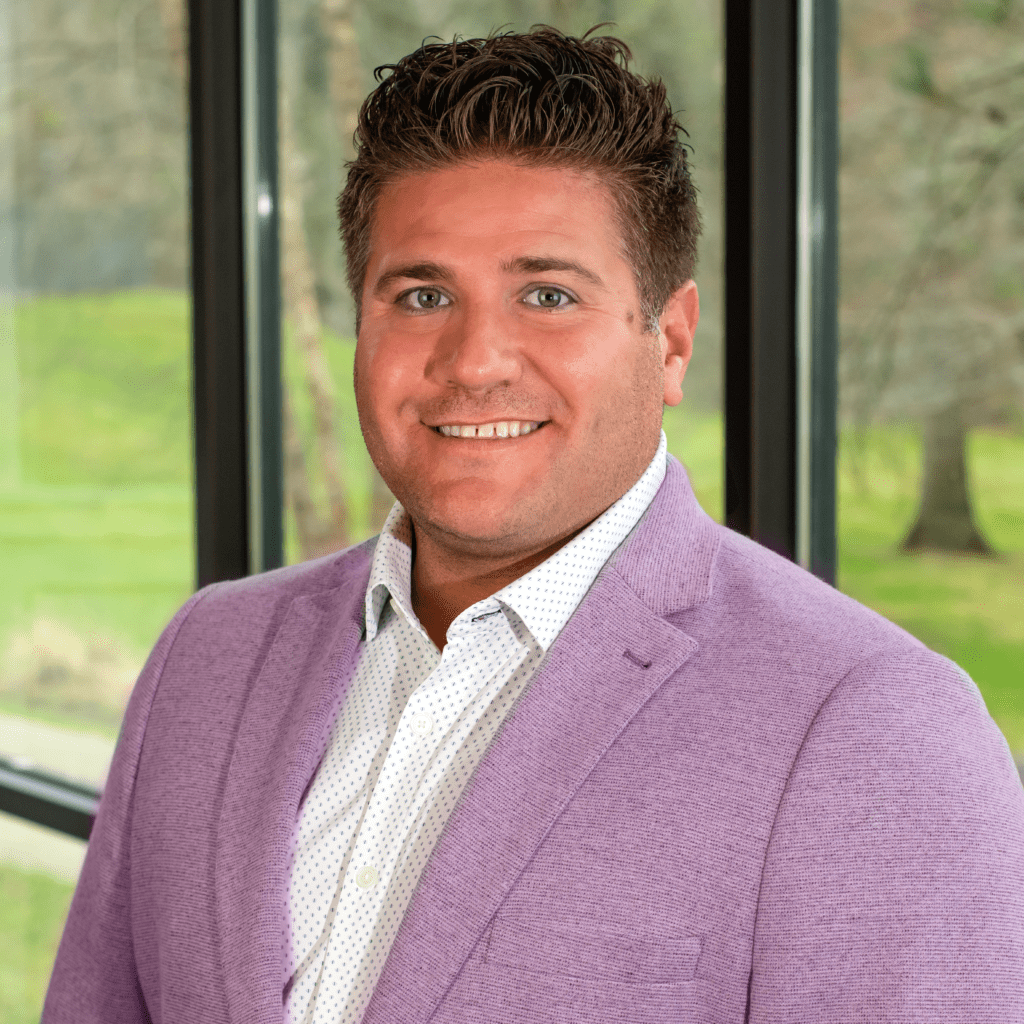 Josh has a long history in managed care. He is a proven team builder, motivator, and leader especially drawn to innovations in healthcare that fight inequities and serve people with SDoH barriers. Before joining AbsoluteCare, he was Executive Vice President of Business Development at Avēsis. He also worked as Assistant Director in the office of Governor Mark R. Warner (D, VA).
Josh Cohn
Chief Development Officer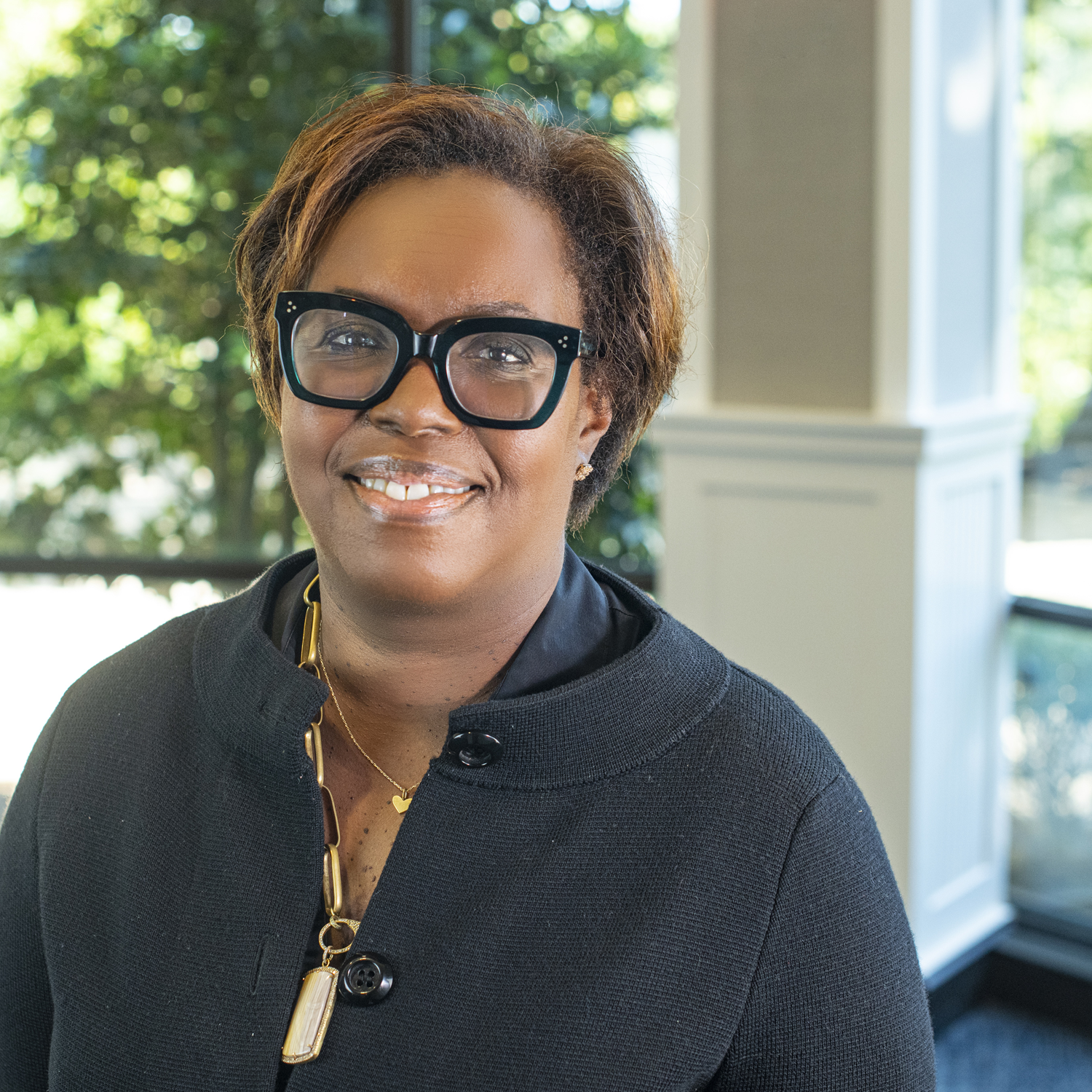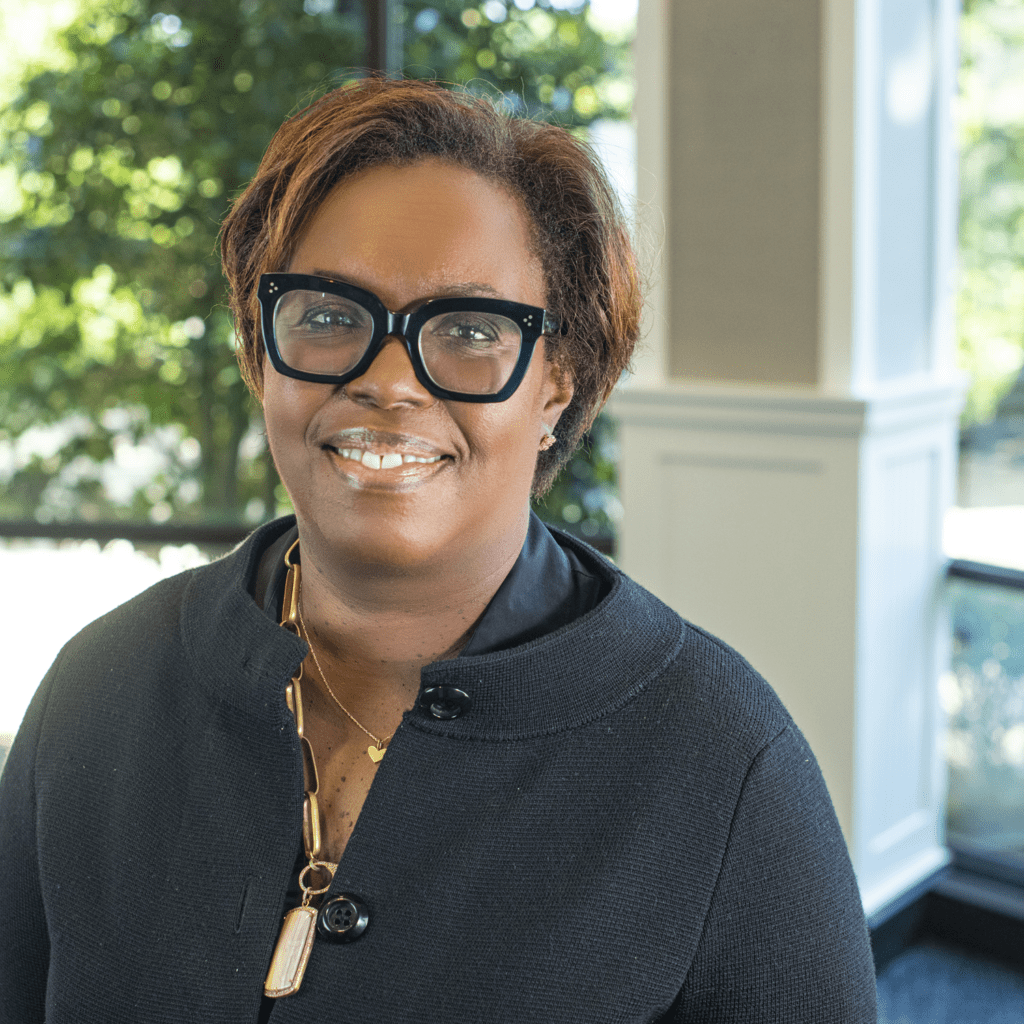 Rhonda Mims, our marketing and communications consultant, is a C-suite corporate affairs executive. Rhonda spent four years as EVP, Chief Public Affairs Officer at WellCare Health Plans, where she led government affairs, public policy, corporate communications, corporate social responsibility, and brand reputation management. She is Board Chair of Thirty Percent Coalition, a group that works to increase diversity in corporate boardrooms around the country, and a member of the Orion Acquisition Board.
Rhonda Mims
Senior Advisor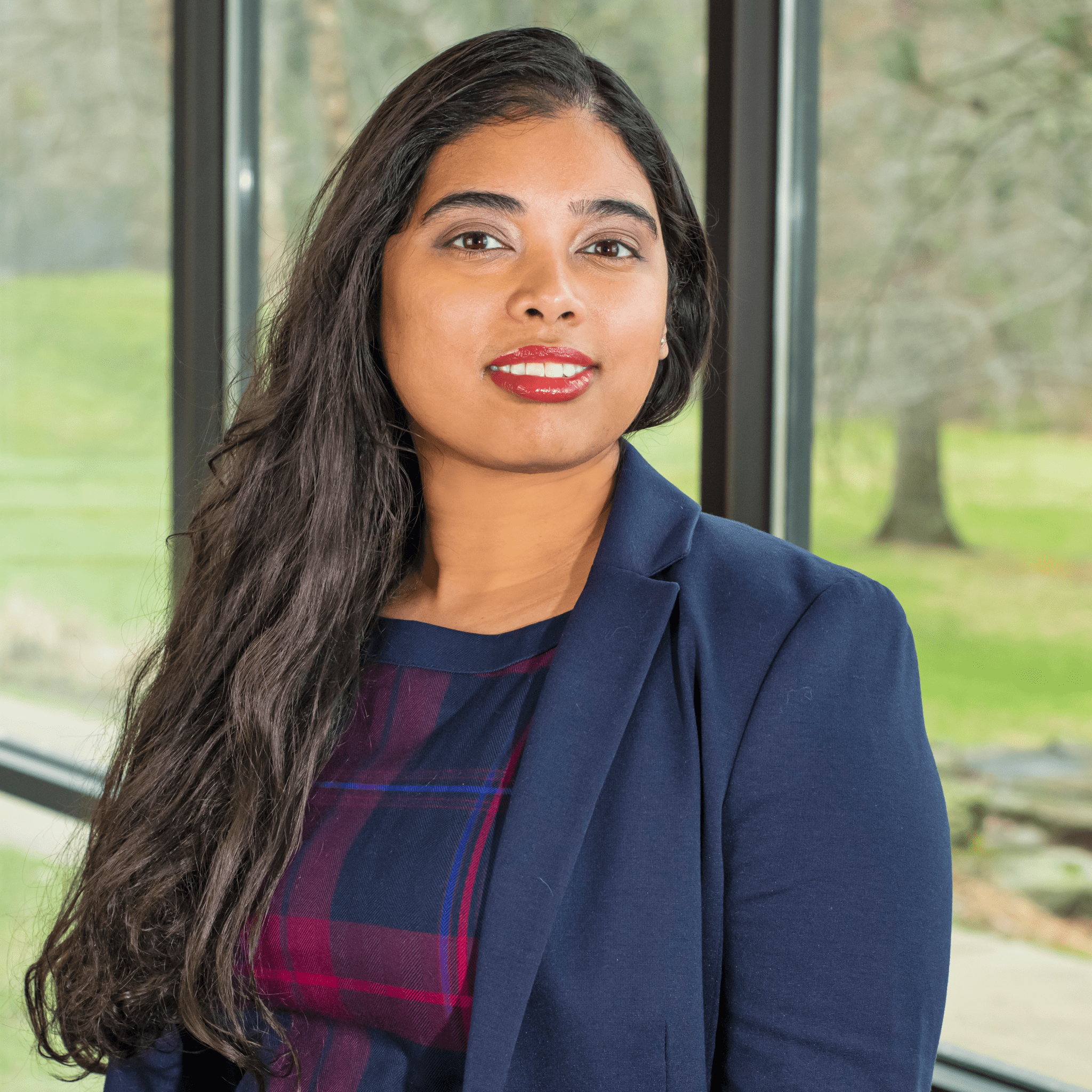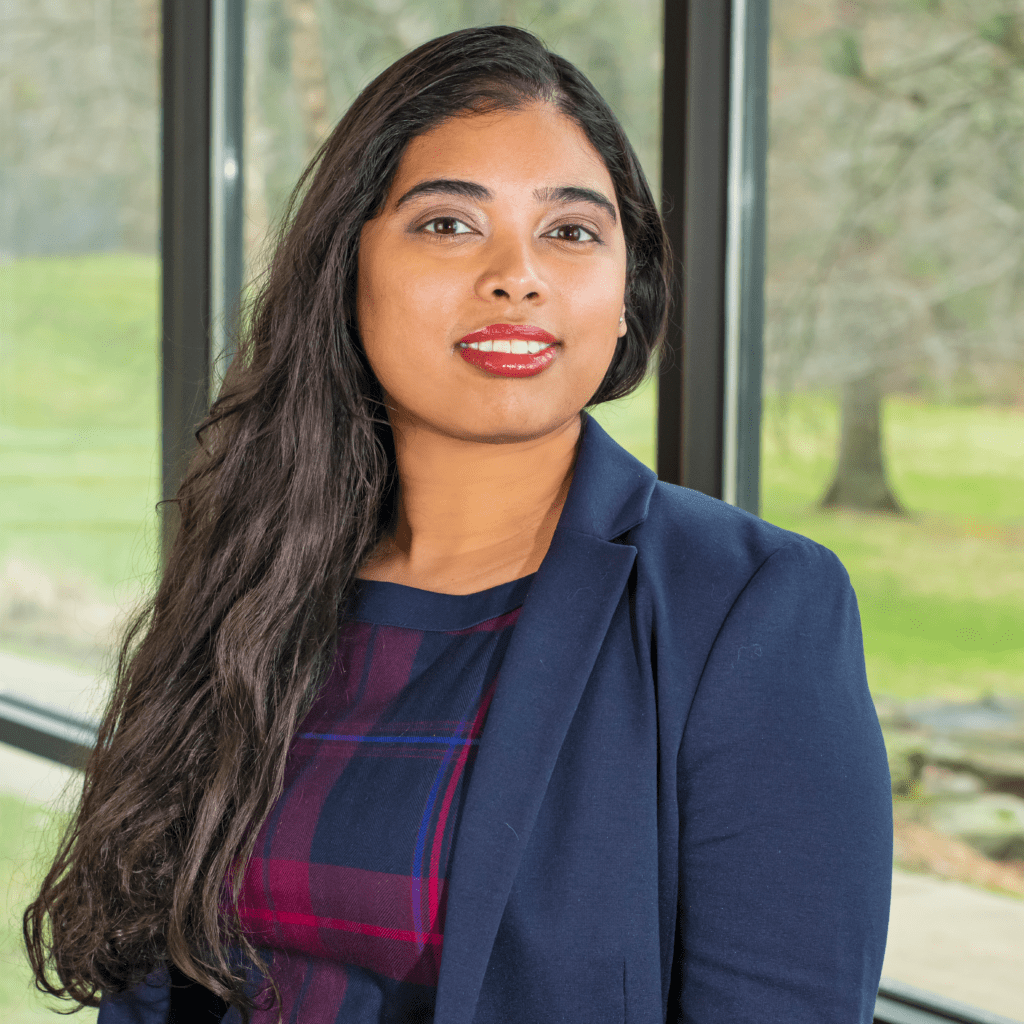 Kamellia leads strategy and corporate development with over a decade of experience in healthcare. She has worked with providers, medical technology, and health insurance. Most recently, she held roles in corporate strategy at Centene, leading a Medicare value-based care team and helping to launch the company's first venture fund. Prior to entering industry, Kamellia worked in capital markets covering the healthcare services space. She earned her MBA and MPH from UC Berkeley.
Kamellia Saroop
VP, Strategy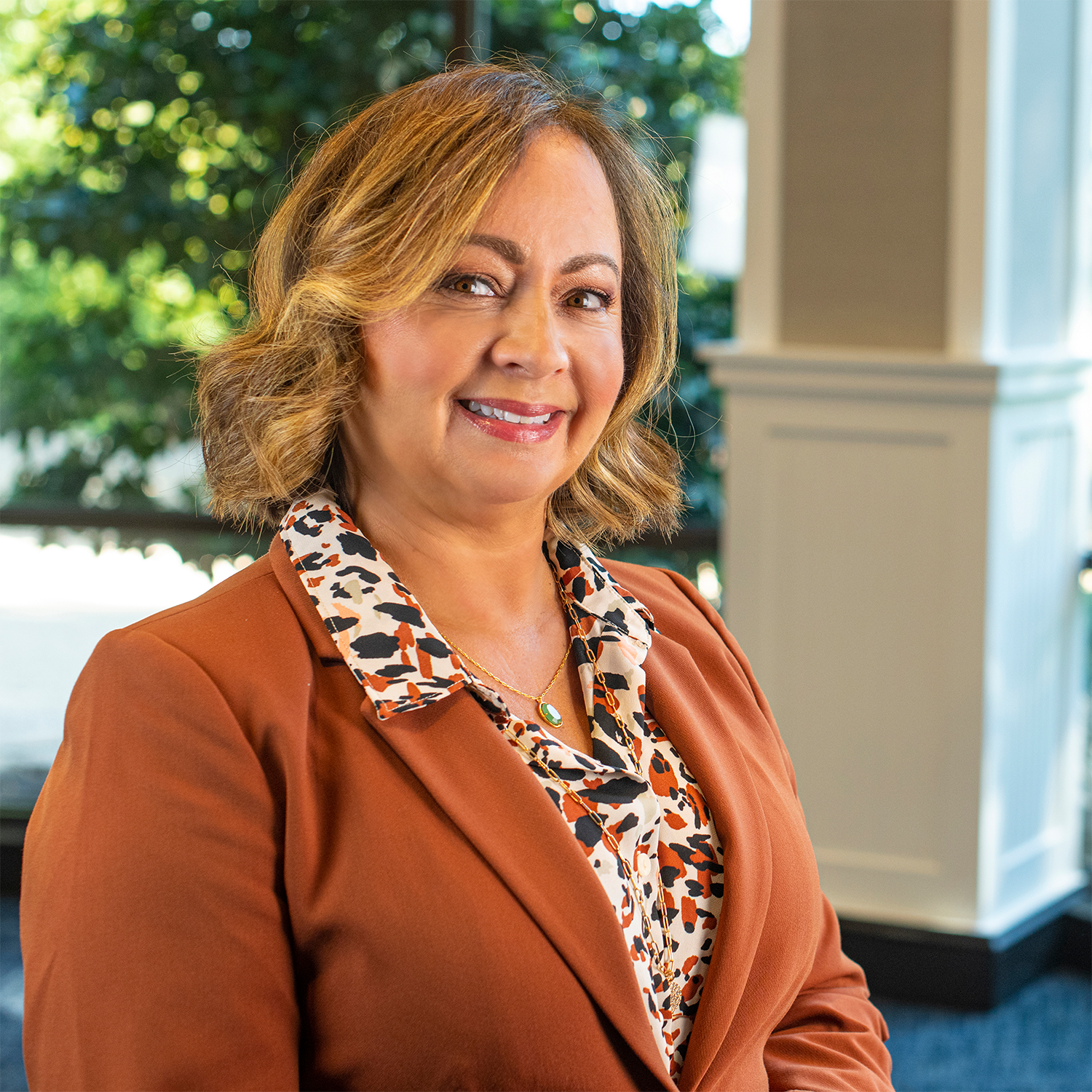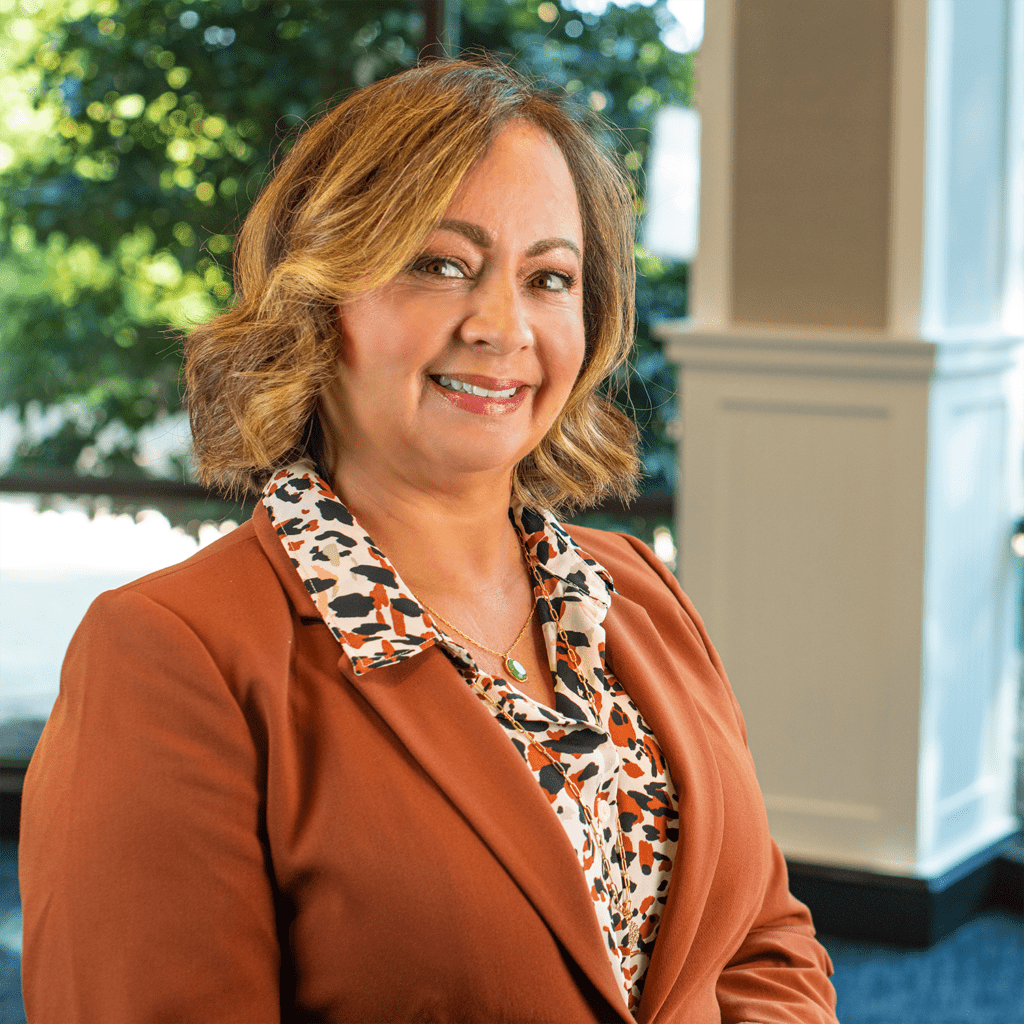 Sara Vélez knows people. And as a tenured HR executive for both WellCare and Centene, Sara knows healthcare people well. She leads ours with a special expertise in change management, business process improvement, and talent management. She attended Harvard Business School and is a Master Executive Coach as well as a certified trainer in change management, behavioral interviewing, bilingual training, and more.
Sara Vélez
Chief People Officer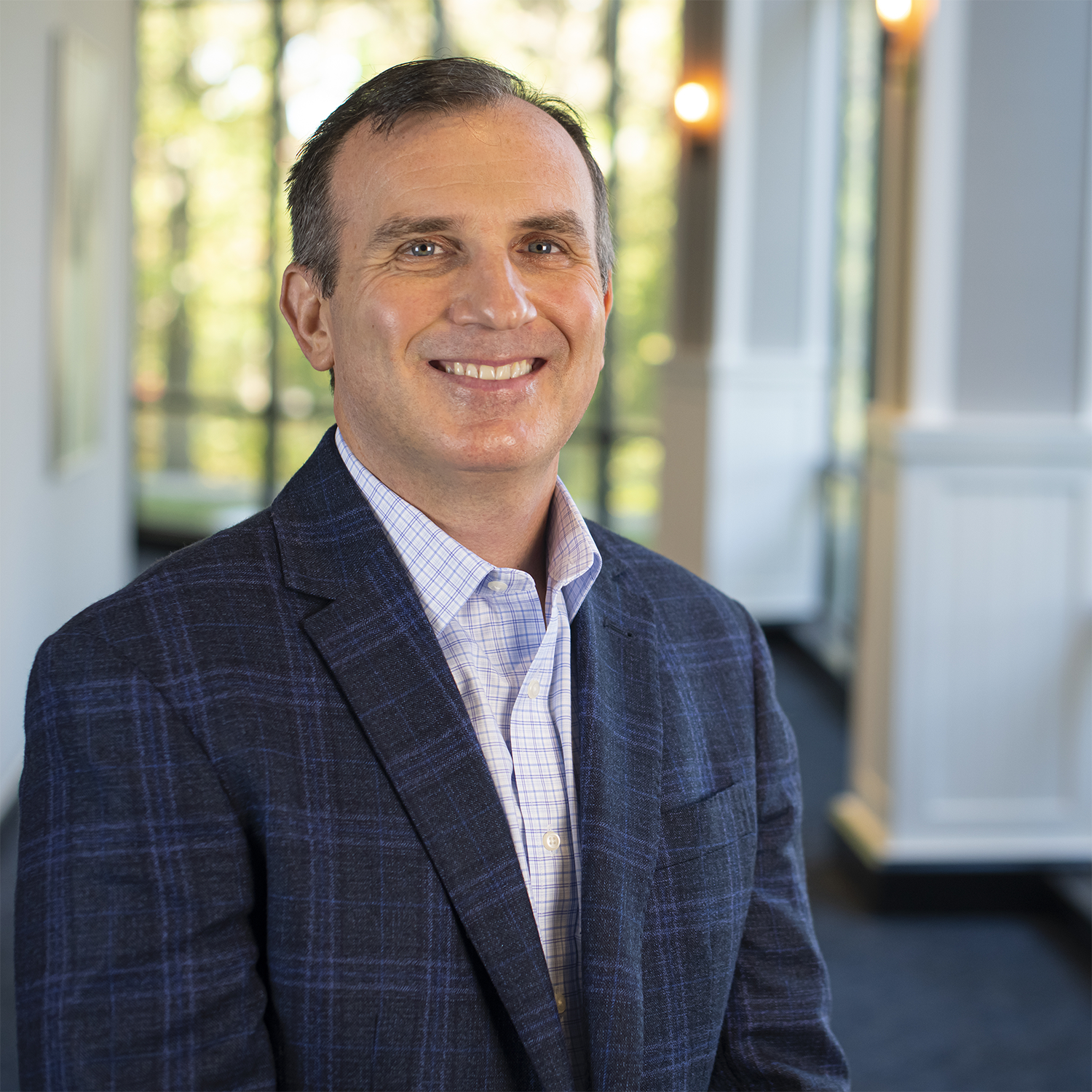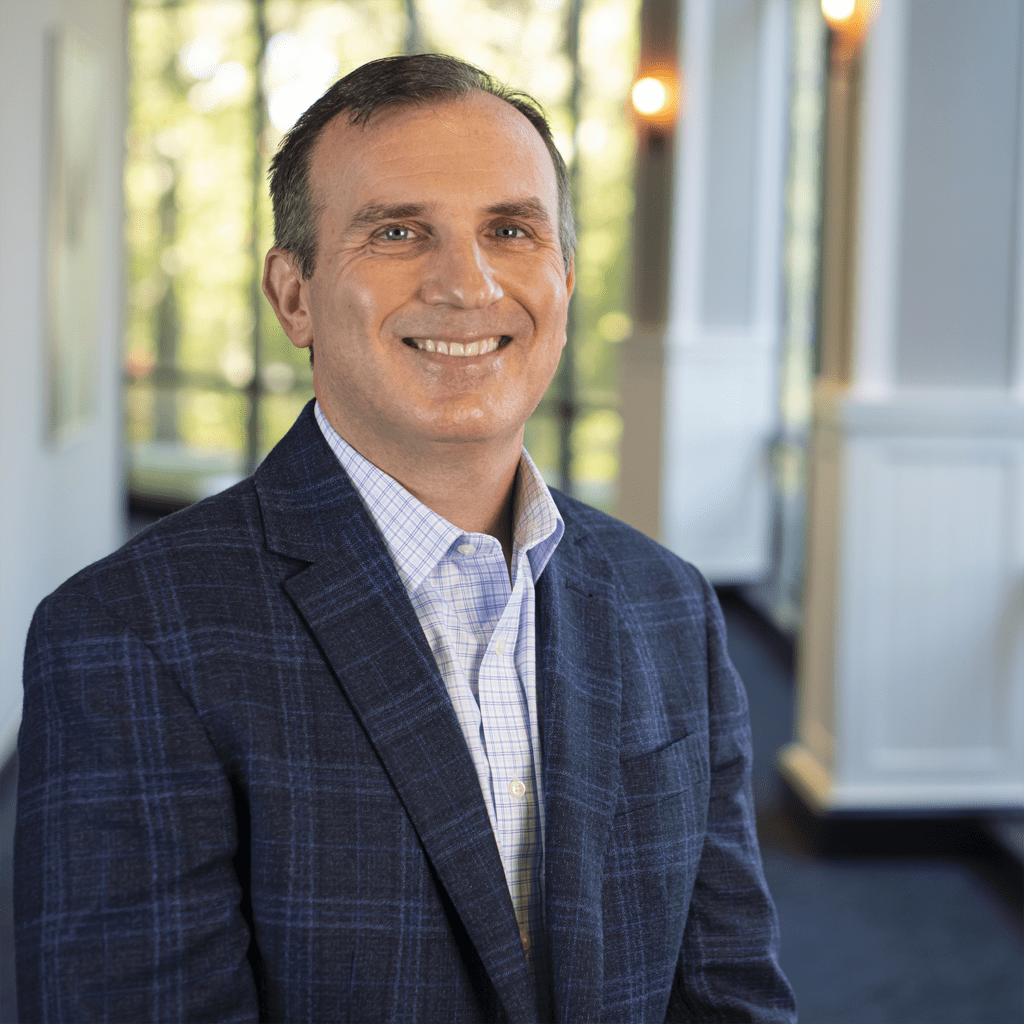 Dr. Foti helps lead the AbsoluteCare team, concentrating on the integrated care model including medical, social, behavioral health, complex care management and community-based solutions. Before joining our team, he served as Senior Medical Director for Bravo Health and was the Physician Advisor, Chair of Utilization Management at Chambersburg Hospital in Pennsylvania. He earned his MD from AUC School of Medicine. He is Board Certified in family medicine.
Greg P. Foti, MD
Chief Medical and Transformation Officer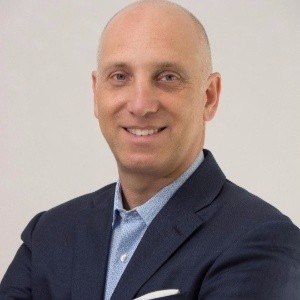 Rob Posner is a healthcare technology maverick who found his heart in value-based healthcare. An IT and business leader, he has driven technological strategy for healthcare companies as well as Disney Parks and Resorts, IBM, and Royal Caribbean Cruise Lines.
Rob Posner
Chief Technology Officer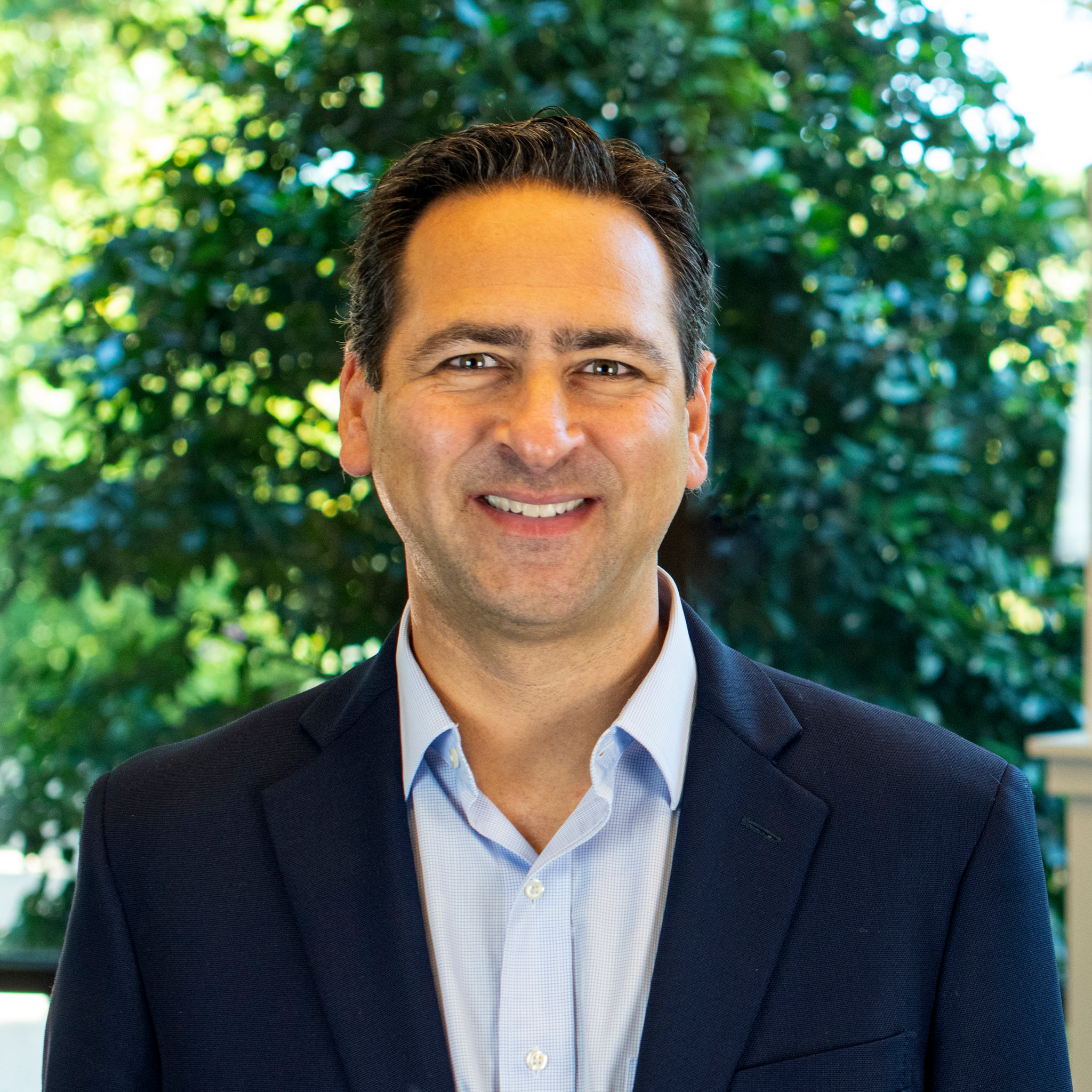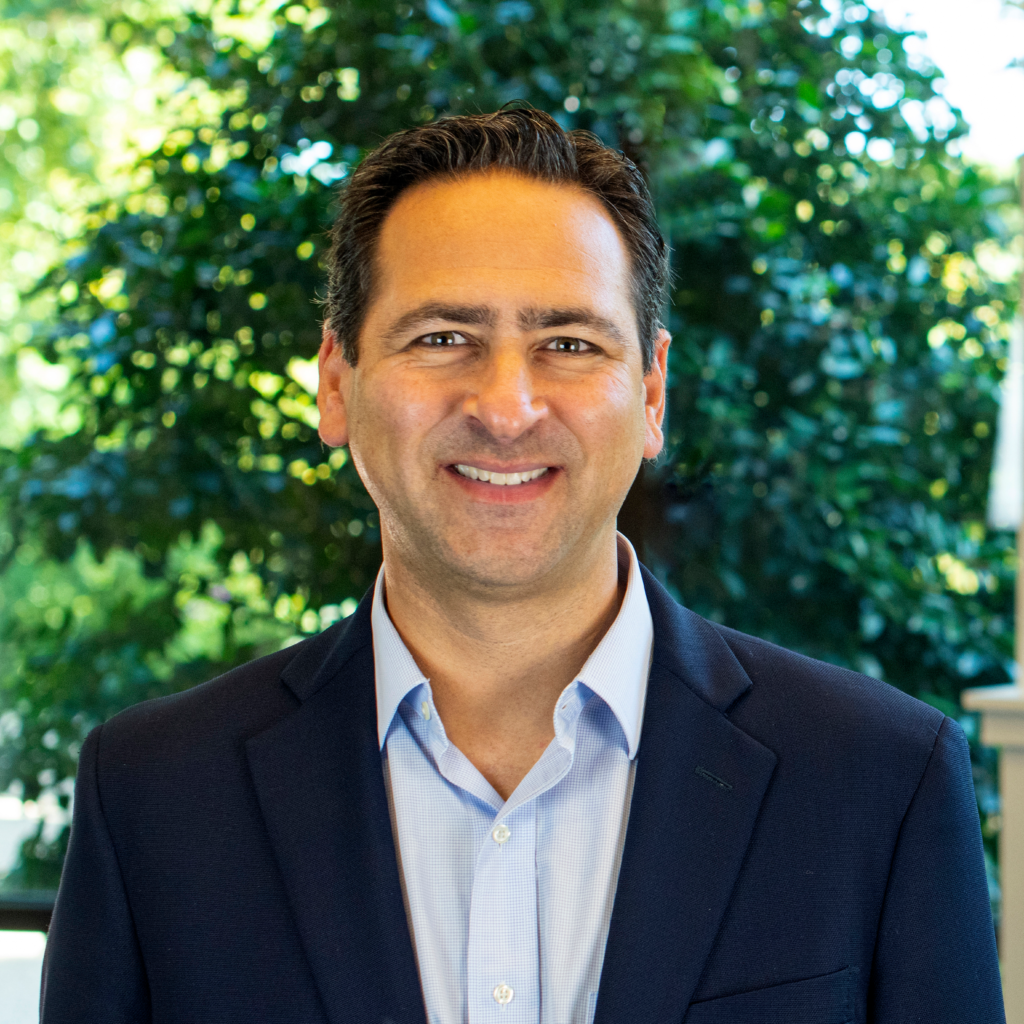 Mark Scheyer is a seasoned pro when it comes to medical centers. By the numbers, he's been accountable for thousands of providers, several hundred practice locations in nearly a dozen states, and more than two million patients. He is an innovative strategist who has helped us enhance care coordination, improve care, and save payers money. He holds a master's in health systems management from Chicago's Rush University Medical Center.
Mark Scheyer
President, Medical Centers