Member-Centric Care
AbsoluteCare is more than healthcare building. It's a set of multi-disciplinary care teams that enwrap each of our members, whether in our comprehensive care centers; in the communities where they live, work, shop, and worship; in other care facilities; or our members' own homes.
Small member panels allow these teams to address short- and long-term needs and meet health and social goals. They communicate, collaborate, and coordinate with each other, the healthcare system, and our members, for a member-centric, results-driven experience.
.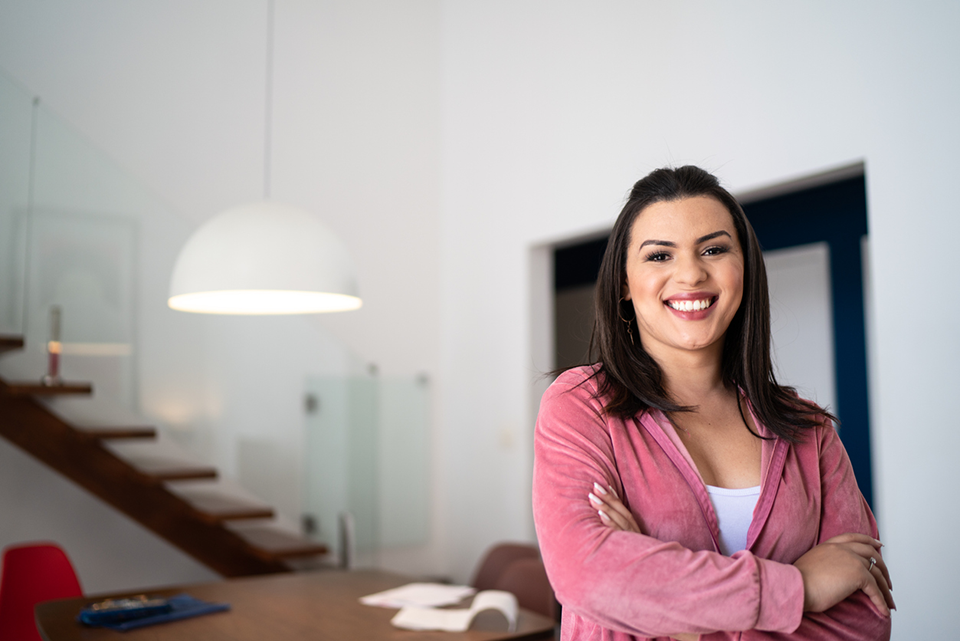 Improving Adherence
Primary and urgent care, behavioral health care, an in-house pharmacy, an infusion center and lab—it's all here, under one roof (and often outside our walls). That's how we reduce barriers to care like time and transportation. By offering transportation and assistance with food, housing, and clothing, we are able to establish trust—an often-neglected aspect of wellness—to improve the health and life of the person, rather than simply manage the symptoms of chronic disease and other ailments.
Improving Outcomes, Reducing Costs