The Difference is Care.
What sets AbsoluteCare apart from other healthcare organizations? The answer is in our name. We care for every AbsoluteCare member as if they were family, using our passion for wellness and compassion for people to restore the health of entire communities.
Health affects every aspect of our lives. And our lives affect every aspect of our health, too. That's why our care goes beyond medicine™. It extends to essential needs like housing, food, clothing, and transportation. It's whole-person care, addressing the social determinants of health alongside physical, behavioral, and transitional health care.
Evolution: Beyond Medicine, Beyond Centers
AbsoluteCare takes healthcare to the streets. Our community care managers oversee transitional care, even when we're not the PCP of record. Our member outreach teams meet members where they live, work, worship, and shop. We connect community members to community resources.
Best of all: AbsoluteCare is part of the community. Our care teams—

including doctors, nurse practitioners, front-office staff, and transportation drivers

—also live, work, worship, and shop in these communities.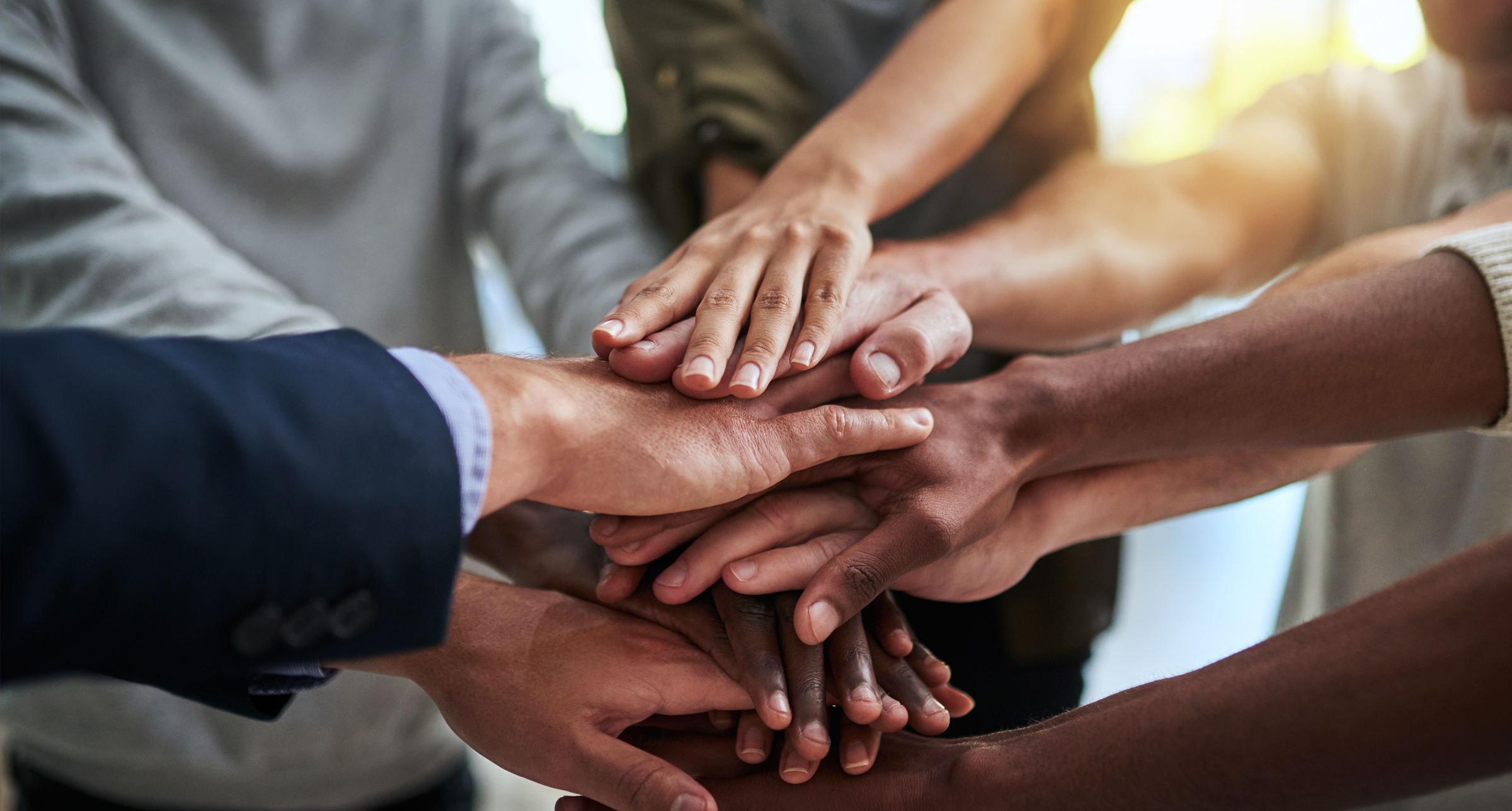 It Continues Everywhere.
The AbsoluteCare model continues to transform as we open in cities across the country, meeting the health and life needs of members in Baltimore and Prince George's County, Maryland; Philadelphia and Pittsburgh, Pennsylvania; and New Orleans, Louisiana. It's our hope that wherever there are underserved communities, there will be an AbsoluteCare to help restore them, one member at a time.