#beyondmedicine: The Social Determinants of Health
What does it mean to go beyond medicine?
For each member, that's where we start. Initial intake visits begin by assessing their physiological needs: shelter, food and water, sleep, clothing, and more. These are just a few of the items falling under the social determinants of health (SDoH). It's the care before healthcare.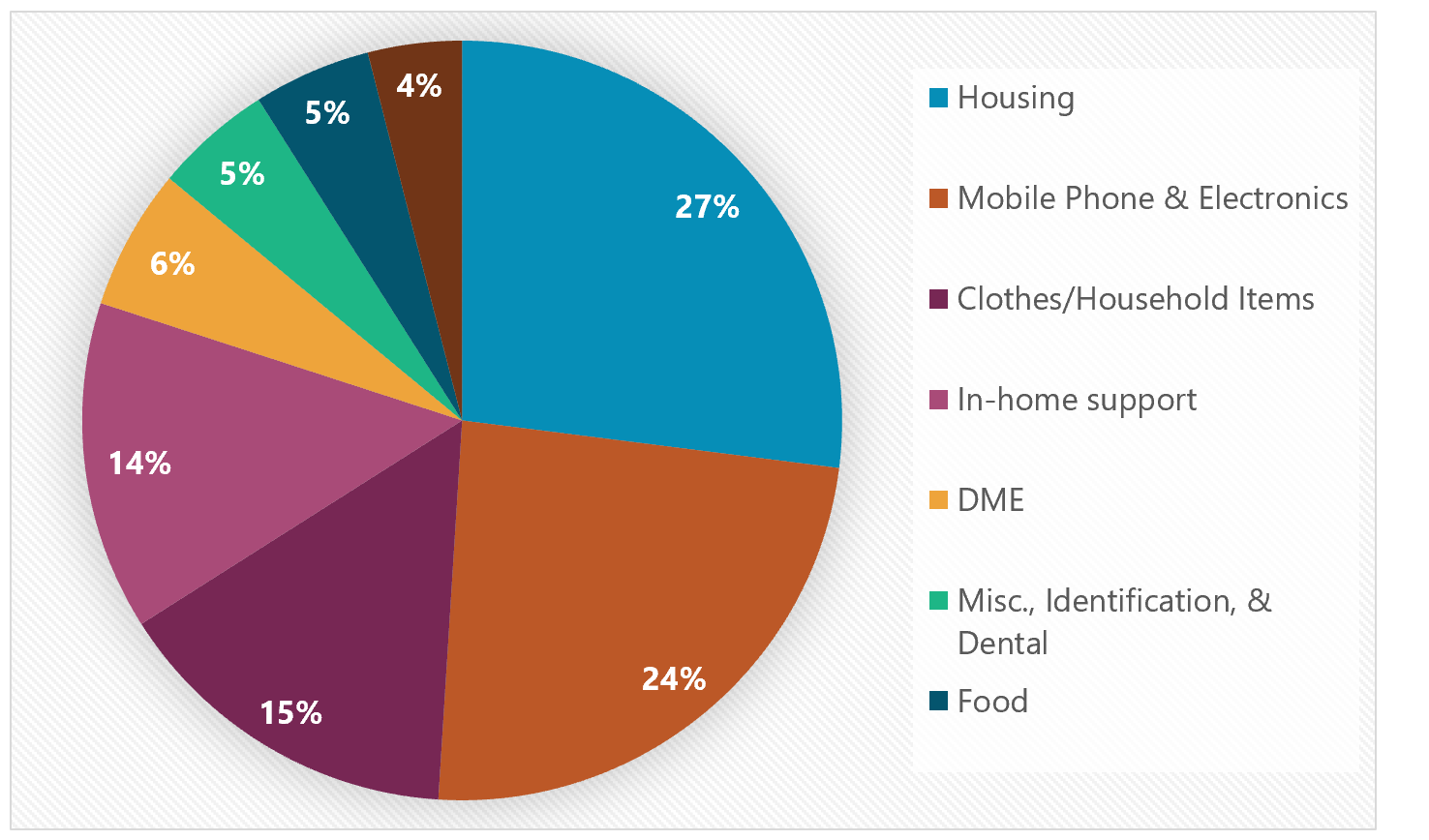 Once we determine a member's social needs, we work with our interdisciplinary care team to begin addressing them. Each of our chronic care centers has funds allocated for specific needs, to be used immediately.
These are big steps beyond medicine to build trust-centered relationships with our members to allow them to focus on their overall health.
SDoH in Action
Where do our members live, work, play, worship, and sleep? And how do the conditions of these places affect our members' well-being and quality of life?
Without a plan to address SDoH, a successful healthcare treatment plan is improbable.
Here are just a few things we specifically address for our members:
Housing Stability
How do we begin to discuss a healthcare regimen with one of our members when there is no stable housing? The things many of us take for granted—a vial of lifesaving diabetes medication on the nightstand, access to a medicine cabinet, a mind free to think about our schedule of appointments—are replaced by the search for a safe place to sleep.
We address a member's housing crisis through connections to or assistance with:
Preferred Landlord Organization (PLO) network of vetted apartments

Short-term hotel rentals

Community housing with partners

AbsoluteCare supportive housing

Security deposits

Temporary housing for people experiencing homelessness

Housing modifications as part of healthcare treatment

Eviction prevention services
Transportation
Getting there is not half the fun. Our transportation personnel are a group of compassionate and highly trained individuals who are an important part of our care team, establishing relationships with members and catching up on their news before they even get to the center.
Here's how we serve them:
AbsoluteCare vans to transport members to and from appointments

Community Health Workers taking members to specialists and serving members at home and in the community

Home delivery of prescriptions

Uber—on us, as necessary
Education and Employment Readiness
Education and job opportunities correlate directly to financial health, and the lack of these can cause significant stress. Our mission to improve the health and life of each member is dependent upon addressing these opportunities, whether through classes and workshops or employment readiness aids.
Here's how we help with education and employment readiness:
Budgeting workshops

Referrals to GED classes

Clothes Closet in our Centers
Food Security
Hunger affects more Americans than ever, thanks in part to the pandemic and the high cost of food. But those aren't the only ways our members are affected by food insecurity. Some of their communities are food deserts, leaving members to choose from less than adequate packaged goods and little fresh food like produce. Members with diabetes, high blood pressure, kidney disease, and other chronic illnesses often have nutritional requirements beyond their budget or reach.
Here are a few ways we help:
In-center food pantries

Healthy Rewards and Member Fund

Food is Medicine programs

Connection with community food banks and pantries
Community
"It takes a village." But villages are about more than just proximity. To be part of a community requires a connection beyond that physical location. AbsoluteCare has dedicated Community Health Workers in each of the areas we serve, and every day, we connect our members with resources that help them belong. This connection is crucial and often a missing piece of the healthcare puzzle.
Here's how we create community:
Group classes and events in the Community Rooms or Members' Lounge of our Centers

Community Health Workers meeting members where they live, shop, work, and worship

Referrals to community companion programs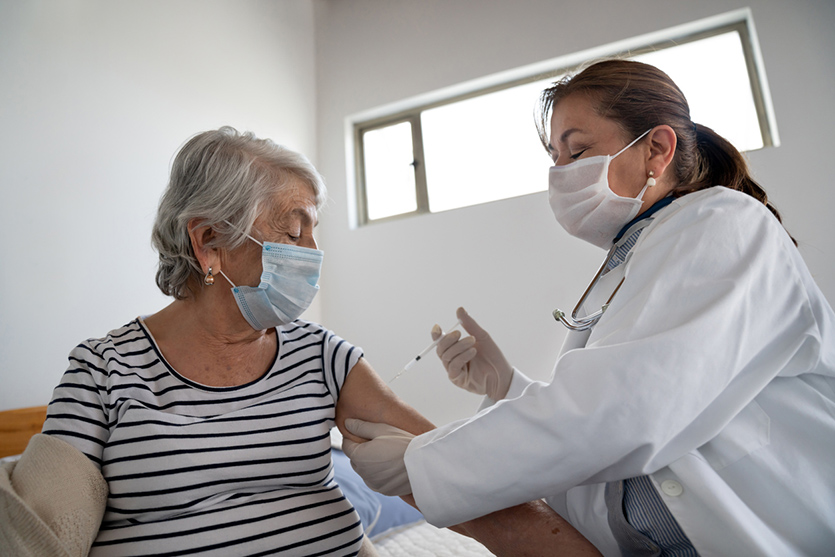 More Reading
For too long, the healthcare industry has been doing the same things and expecting different results. Quality-based healthcare has changed everything. AbsoluteCare's concierge style of medicine yields significant results, not just in our own members but in the communities and populations we serve.