Our Services Go Beyond Medicine
AbsoluteCare offers you a wide range of services. You can get care in one familiar place filled with people who know you, or we will meet you where you live, work, worship, and shop. We can also help with transportation to and from appointments.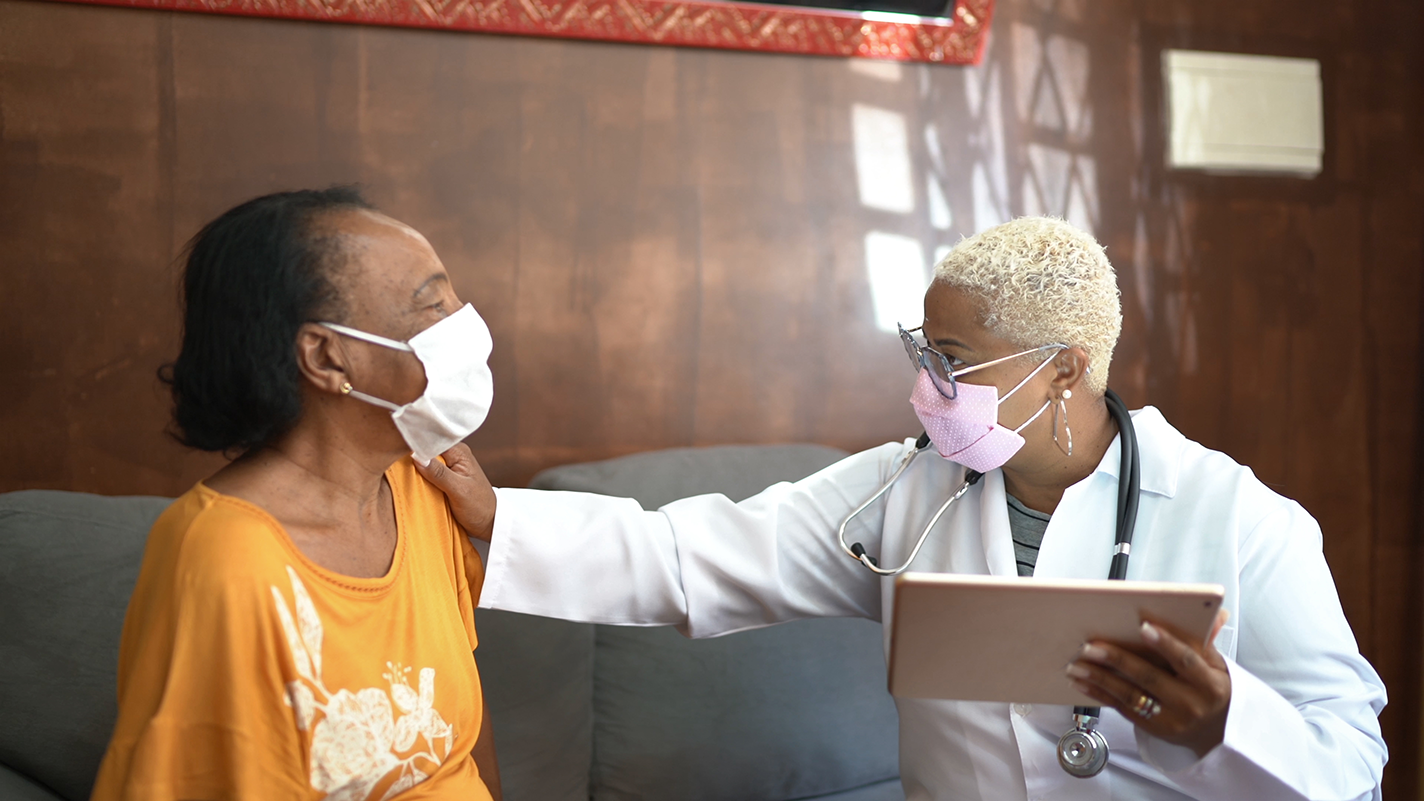 Primary Care
We provides complete primary healthcare to members aged 16 and older. We focus on health, wellness, and prevention. And we specialize in managing chronic conditions: asthma, diabetes, hypertension, renal disease, COPD, heart disease, and congestive heart failure.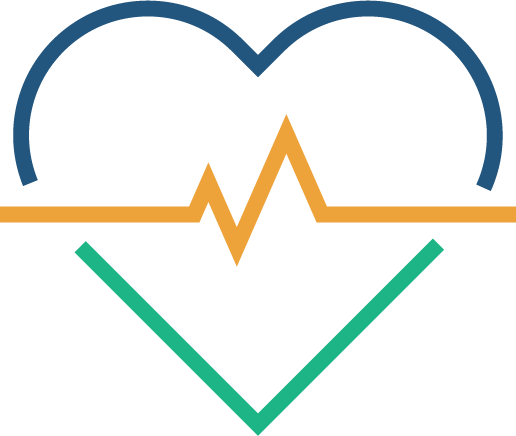 Infectious Disease
Our board-certified infectious disease physicians care compassionately for our members. State-of-the-art technology aids our expert staff with diagnosis, consultation, and treatment for all infectious diseases, including HIV, hepatitis, STDs and STIs, hospital-related infections, and tropical diseases.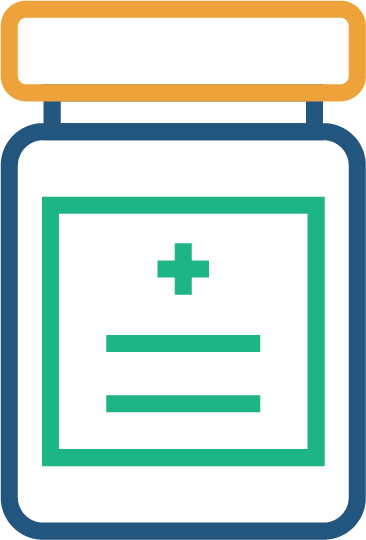 Pharmacy with Delivery
Our full‐service, on‐site pharmacy provides better coordination of care between the pharmacist and the physician. Members can pick up prescriptions as they leave the doctor's office. For members needing meds between visits, we offer a complimentary delivery service Monday through Friday for those who live within a 25-mile radius.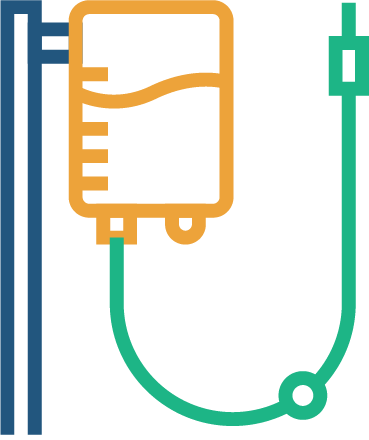 Laboratory Services
Our CLIA-certified laboratory, with state‐of‐the‐art technology, brings the convenience of on-site testing to our members. Our doctors can make diagnoses more quickly and begin treatments often before the member even leaves the office.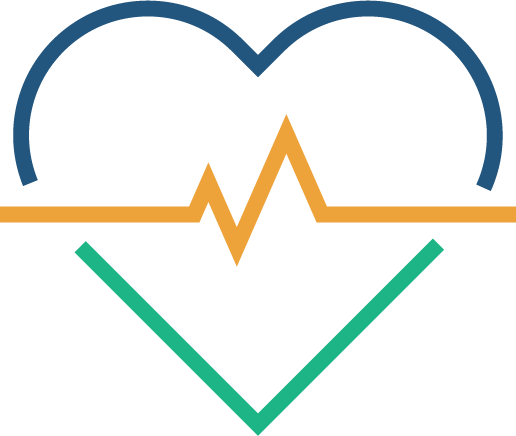 Radiology Services
Our radiology services are state-certified; ultrasound services are ICAEL-certified. Our staff knows that accurate and timely results are important to members' well‐being and peace of mind. We know that waiting for test results is often the worst part of a doctor visit. On-site testing reduces that wait and allows us to make timely treatment recommendations.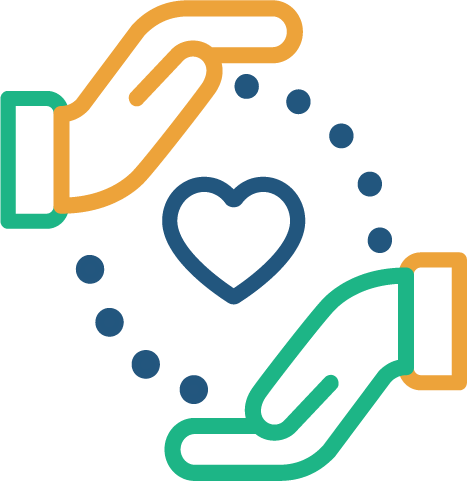 Behavioral Health Services
We all feel anxious, worried, distressed, and sad sometimes. But when the feelings are unrelenting and affect our everyday functioning, it can make taking care of ourselves even more difficult. We have options to help members get back on track with life. Medication, group therapy, psychiatry, and personal counseling are available here.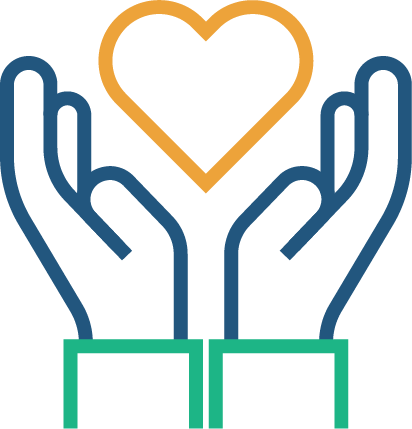 Social Work
Our onsite social worker helps you with a wide range of needs. We can help you find food and other resources that will support your medical care. We can assist with ID cards, forms, and much more.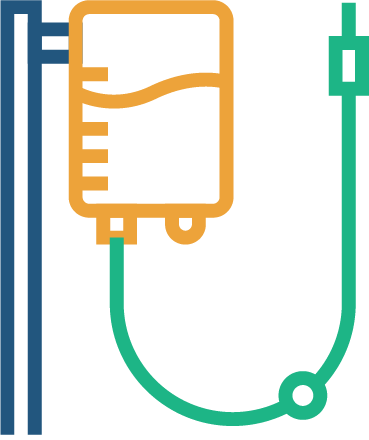 Infusion Services
Our experienced nursing team can deliver IV treatments in our comfortable infusion suite. We also provide one‐on‐one education for members and their families when home IV therapy is necessary.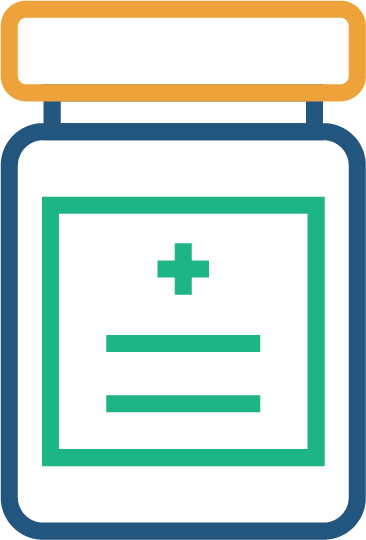 PrEP and PEP
PrEP (Pre‐Exposure Prophylaxis) is an exciting addition to the arsenal of prevention and treatment of HIV in the community. It is part of a risk-avoidance program that includes use of condoms and other prevention measures and requires conscientious follow-up with the member's caregiver.
We also stand by to see patients requiring PEP (Post‐Exposure Prophylaxis) on the same day they call for assistance. Members exposed to HIV within the last 72 hours should contact us immediately.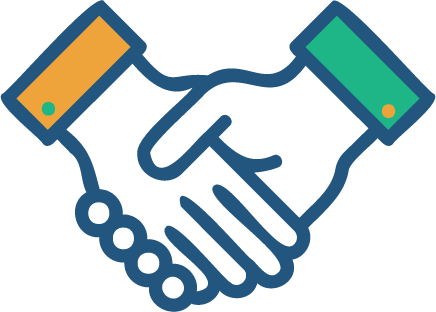 Outreach Services
With the ability to meet with patients in the office and in your community, our outreach staff will work very hard to help you meet your healthcare needs.