Members of the Team
AbsoluteCare is on your team. As a member, you're surrounded by group of professionals called a care team. Your core care team includes a primary care provider (PCP), two nurse care managers, a licensed social worker, and a medical assistant. They make sure every one of your services complements your treatment plan.
How can we create a healthy care-life balance?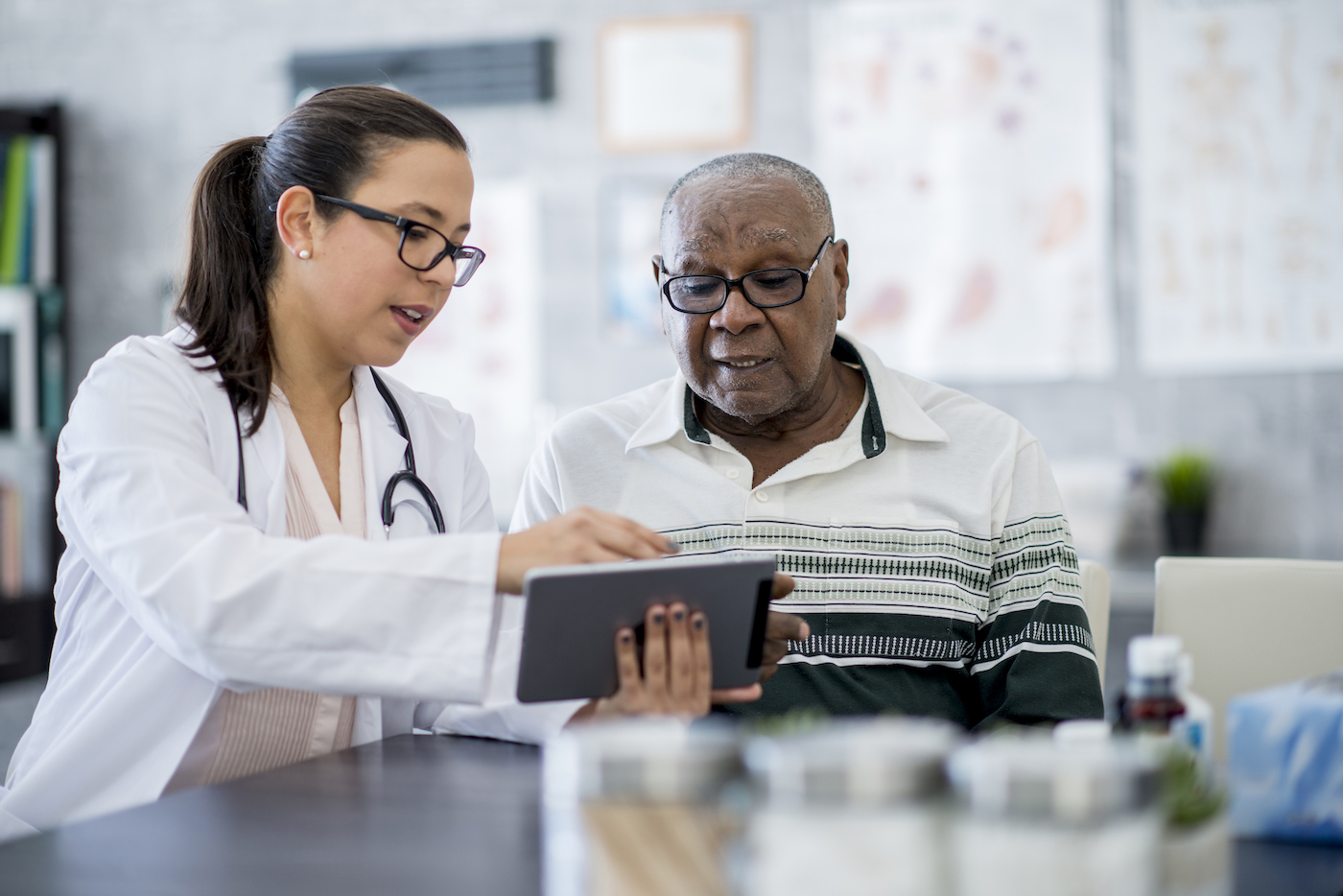 Here's what our members say:
"I felt like they didn't have any other patients."
"I feel like I can conquer the world."
"They really do care."
"I can see my doctor and get my medicine at the same place."
"My van driver helps me to my front door after my appointment."
"I felt like I was special."
We meet you where you are.
Click your nearest location to see what services we offer, read FAQs, and meet our team.