Atlanta: Infectious Disease Specialists
Your health affects every part of your life. Likewise, your life affects your health. That's why AbsoluteCare focuses on the whole you, with both clinical care and life services.
We've been here for you in Atlanta for two decades. What began as a place for people with HIV to get compassionate care became an HIV Center of Excellence.
Now, thanks to our success in bringing HIV to an undetectable rate in 98 percent of members – based on 2019 data – we're a center for all.
Our Atlanta medical center treats common illnesses and infectious diseases. We fill prescriptions and deliver them in Atlanta, GA, too. That's just one way we address medical and life issues in a single visit.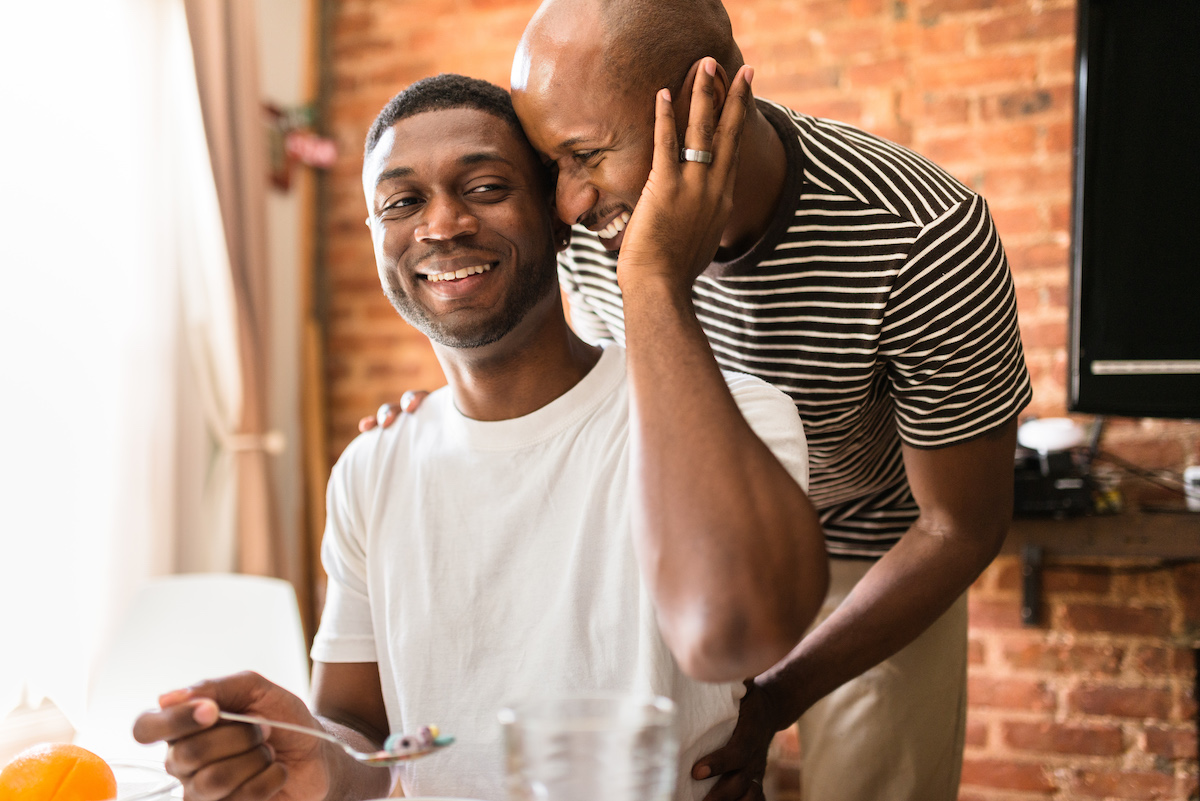 Coordinated services for the whole you
We are so much more than infectious disease treatment. We help the whole you. We fill medications and offer behavioral healthcare. We create healthy meal plans and serve as your primary care provider. We offer to counsel and take x-rays.
Primary Care
Health, wellness, holistic care,
and prevention are at
the core of what we do.
Gender-Affirming Care
We are proud to serve transgender and
gender non‐conforming patients who
seek gender-affirmation
PrEP and PEP
Helping prevention and treatment of HIV in the community.
Pharmacy with Delivery
Our full‐service, on‐site pharmacy provides
better coordination of care between
your pharmacist and your physician.
Infectious Disease
Our board-certified infectious disease physicians care compassionately for our members.
Behavioral Health
We have options to help members
get back on track with life.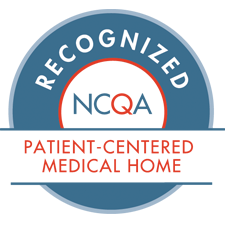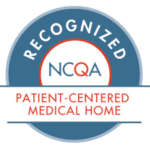 What's Our Why?
At AbsoluteCare, we asked our team members, "Why do you show up every day as your full self? Why do you love what you do?" Here's what they have to say: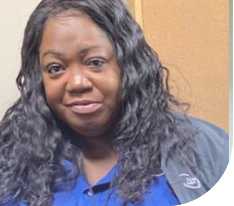 Kimberly | Referral Coordinator
Because everyone needs a helping hand sometimes.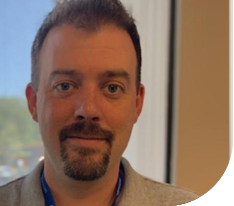 Dan | Operational Compliance Specialist
Because I want to be sure we provide the best care to those who need it.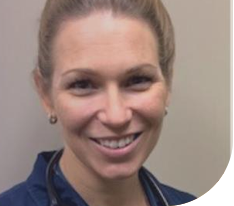 Katie | Nurse Practitioner
This is my calling; it's what I'm meant to do. Otherwise, I wouldn't be my best self.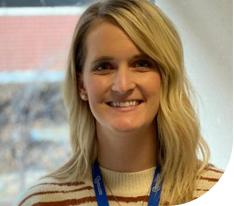 Laura | Staff Pharmacist
Because I want our members to know it's never too late to start making healthy lifestyle choices and we will be with them every step of the way.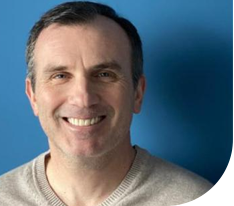 Dr. Greg Foti | Chief of Innovative Medical Operations
I work with our teams to evolve our care model to continue to improve outcomes and change our members' lives.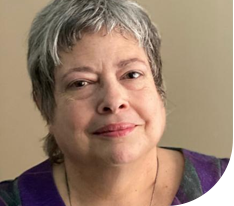 Karen | Nurse Care Manager
I want to work with a team that is passionate about what our members' really want and need. THIS is that team.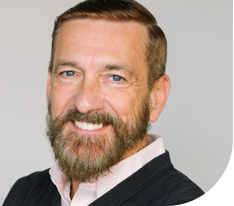 Danny | Behavioral Health Consultant
Because I want to create a safe space for everyone to share their genuine thoughts and feelings without fear of judgement.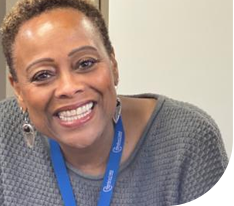 Carrie | Nurse Care Manager
I am an encourager and health educator who wants my members to be the best they can be!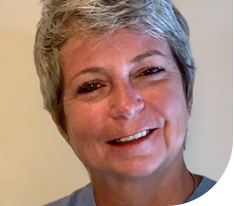 Babette Fullington | National Director of Quality
Because every person deserves the highest quality of care possible.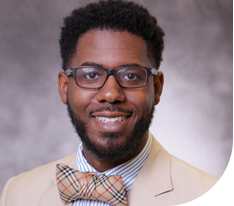 Dr. Rodrick Stewart | Primary Care
Because I never had a doctor who looked like me growing up.
What's happening at AbsoluteCare?
Upcoming events in Atlanta
There are no upcoming events at this time.