Our COVID-19 Precautions
The novel coronavirus, COVID-19, continues to affect our communities. We're here for you! Let your AbsoluteCare team support you through this difficult time.
We remain open during normal business hours and will continue to have a provider on call 24-7.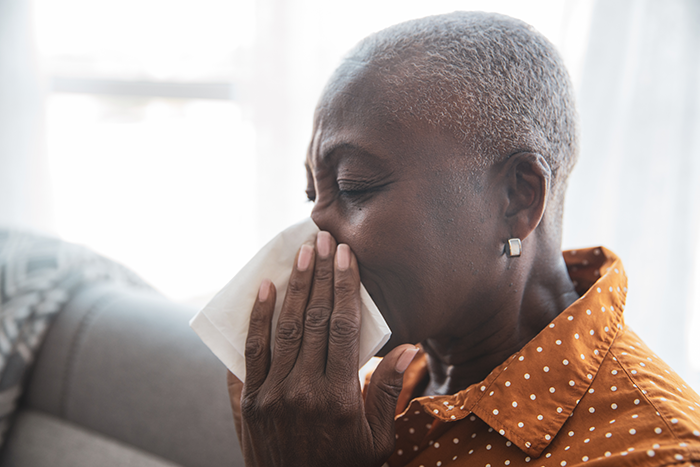 Take a look at what we've done.
Here's a few things you can do.