Long COVID Clinic: Helping You Recover
Still suffering with COVID-19 symptoms? You're not alone! You may benefit from our Long COVID Clinic. It's designed for members who have not completely recovered from their infection.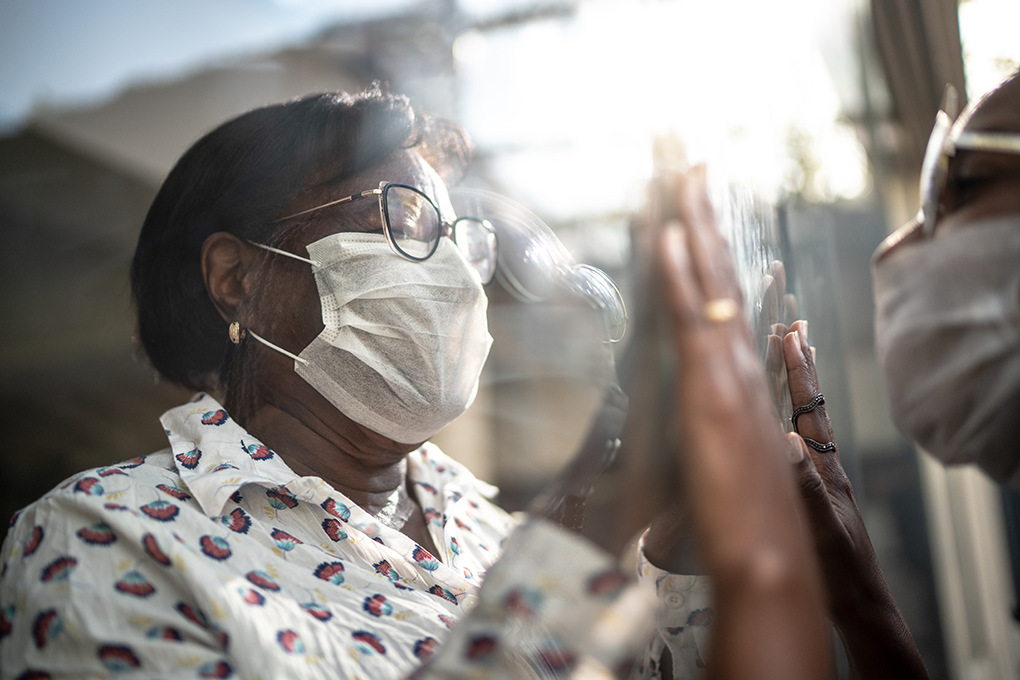 Are you experiencing new or long-term symptoms of COVID-19?
If you are currently experiencing symptoms of COVID-19—which include extreme fatigue, fever, cough, loss of your sense of taste or smell, please call us for an appointment.
If your COVID-19 symptoms are lingering longer than a few weeks, you may benefit from our Long COVID Clinic. We'll use our integrated care model to perform the appropriate tests, evaluate your medical issues, and prescribe evidence-based treatments to help you on the road to recovery. The following are just a few long-term symptoms you may experience.
Want to learn more about our Long COVID Clinic?
If you'd like more information regarding our Long COVID Clinic, please fill out the form below. Make sure you select the center you wish to seek services from.