Our members are at the core of what we do.
AbsoluteCare is more than just a team of providers. Each member is cared for by a fully integrated, multi-disciplinary care team. These teams have small member panels, which allow us to address the specific needs of each member we serve. We communicate, collaborate, and coordinate with each other, the greater healthcare system, and our members, for a member-centric, results-driven experience.
Our on-site suite of services improves member compliance
From primary care to urgent care, behavioral counseling to in-house pharmacy (with free delivery), it's all under one roof, so we can reduce barriers to care like time and transportation. By also addressing the social determinants of health here, we are able to establish trust—an often-neglected aspect of patient wellness—to improve the health and life of the person, rather than simply manage the symptoms of chronic disease and other ailments.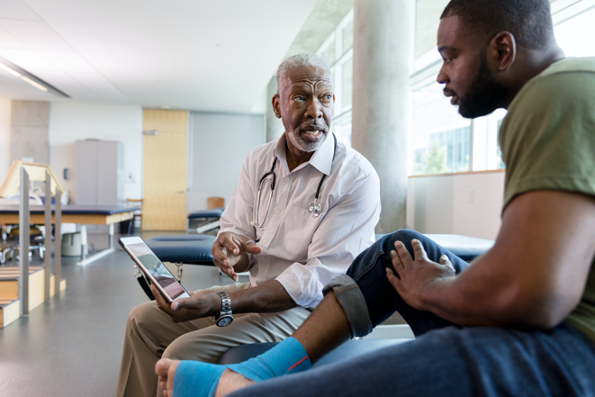 How does our care go beyond medicine?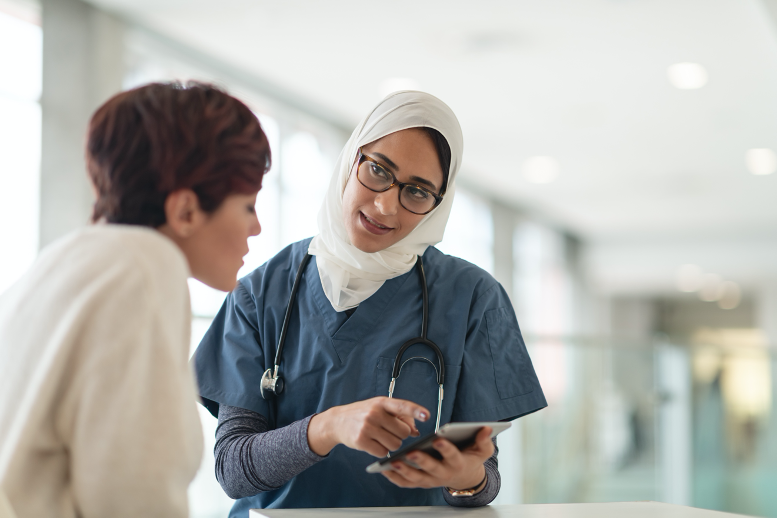 Data drives us, and it will move you
Custom technology allows us to gather the data we need to keep us on track for each member. And it gives you the data you need to see that it's working, but our members are the real proof.