It Takes a Community
Wherever there is an AbsoluteCare location, you'll find a stronger community. Our Centers are staffed with community members. Our resources are drawn from the community and given back to its members. And our Community Care Managers go out into the community every day to check on our members' wellbeing.
Baltimore:
1040 Park Ave.
Suite 200
Baltimore, MD 21201
443–738-0300
Fax: 443–738-0301
Pharm: 800–654-1486
Columbus:
4713-4715 Hilton Corporate Drive
Columbus, OH 43232 ​
Pittsburgh:
7301 Penn Ave.
Pittsburgh, PA 15208
412-517-3000
Fax: 412-517-6753
Pharm: 800–516-9112
Pharm Fax: 412-516-9265
Prince George's Co.:
7501 Greenway Center Dr.
Suite 600
Greenbelt, MD 20770
301–579-3465
Fax: 443–738-0290
Pharm: 800–476-2028
Cleveland:
7580 Northcliff Ave.
Brooklyn, Ohio 44144 ​
New Orleans:
1523 St. Charles Ave
New Orleans, LA 70130
504-374-1000
Fax: 504-374-1350
Pharm: 504-374-8000
Pharm Fax: 504-374-1730
Philadelphia:
1080 N Delaware Ave
Suite 800
Philadelphia, PA 19125
267–463-5800
Fax: 215–586-6038
Pharm: 800–543-1715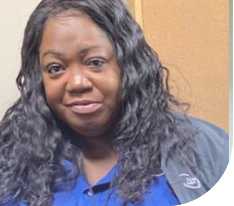 Kimberly | Referral Coordinator
Because everyone needs a helping hand sometimes.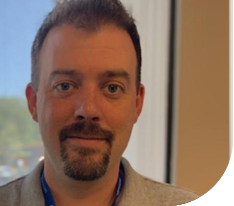 Dan | Operational Compliance Specialist
Because I want to be sure we provide the best care to those who need it.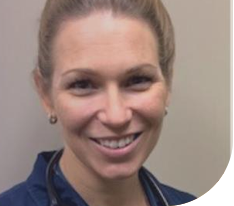 Katie | Nurse Practitioner
This is my calling; it's what I'm meant to do. Otherwise, I wouldn't be my best self.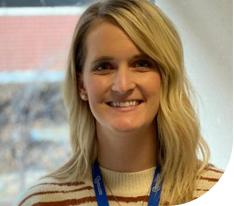 Laura | Staff Pharmacist
Because I want our members to know it's never too late to start making healthy lifestyle choices and we will be with them every step of the way.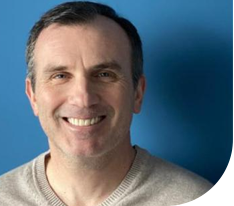 Dr. Greg Foti | Chief of Innovative Medical Operations
I work with our teams to evolve our care model to continue to improve outcomes and change our members' lives.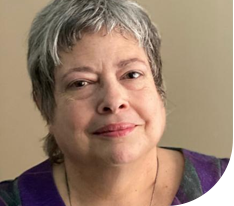 Karen | Nurse Care Manager
I want to work with a team that is passionate about what our members' really want and need. THIS is that team.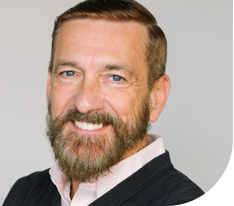 Danny | Behavioral Health Consultant
Because I want to create a safe space for everyone to share their genuine thoughts and feelings without fear of judgement.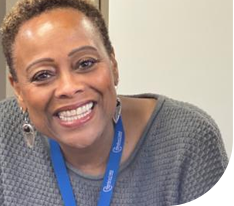 Carrie | Nurse Care Manager
I am an encourager and health educator who wants my members to be the best they can be!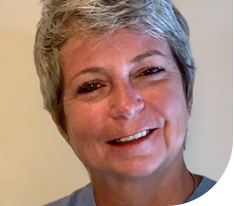 Babette Fullington | National Director of Quality
Because every person deserves the highest quality of care possible.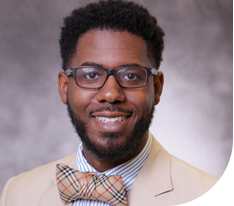 Dr. Rodrick Stewart | Primary Care
Because I never had a doctor who looked like me growing up.