How to Become a Member
At AbsoluteCare, our members belong. While other medical offices treat patients and the symptoms of their illnesses, we focus on your whole health. So think of us as your healthcare home, and we'll treat you like a member of the AbsoluteCare family.
Becoming a member is free and easy. Your first appointment is the start of your membership. How long you remain a member is up to you.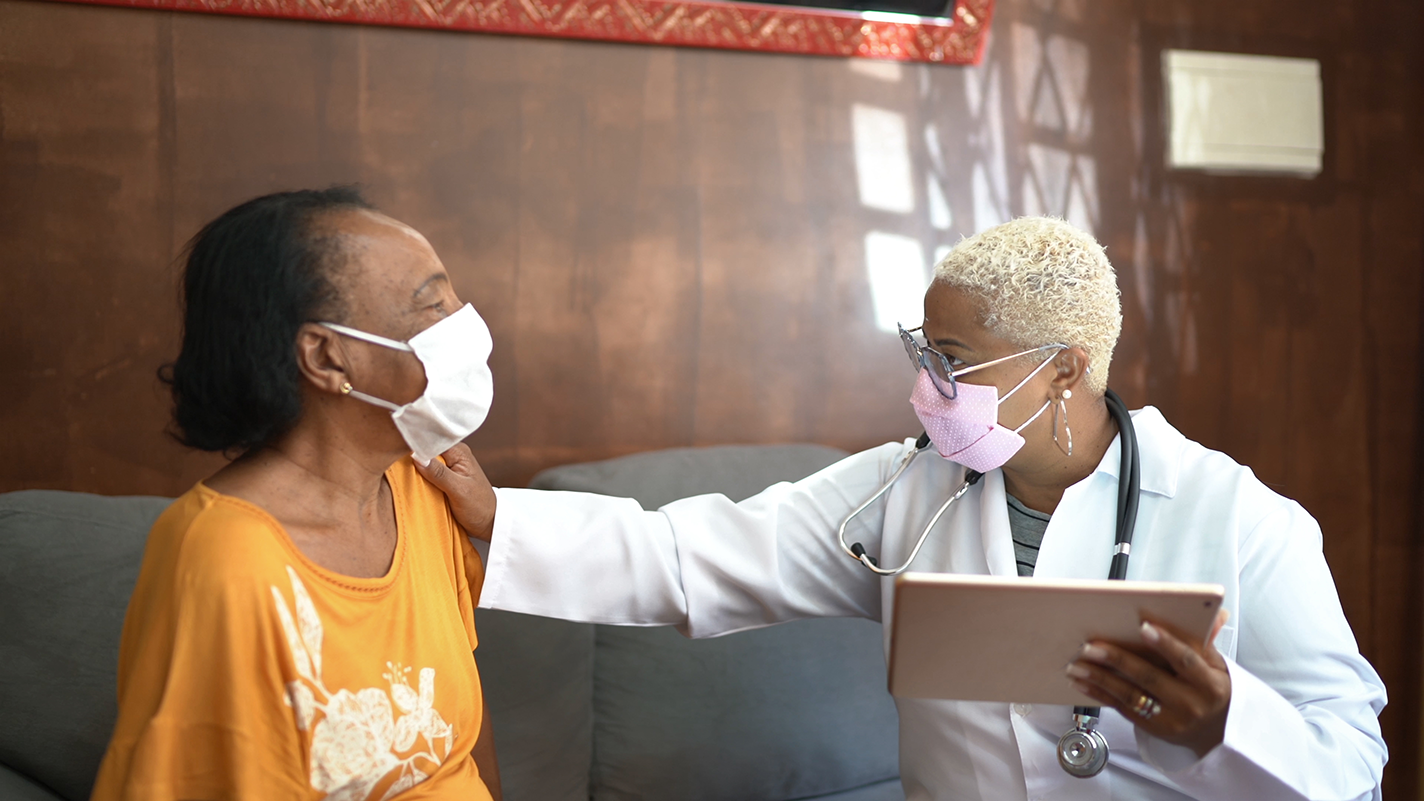 Membership has its advantages.
As a member, you are welcome to the services we offer. They are all designed to treat the whole you.
You can be a patient anywhere, but why not be treated like someone who belongs—a member at AbsoluteCare?
Here are just a few advantages