Enroll in ACA Health Plans and Save
Looking to enroll in a new ACA health plan? That plan will cost you less!
On March 11, 2021, President Biden signed a new law. The American Rescue Plan Act (ARP) will increase tax credits for anyone buying insurance through the Marketplace. These credits will lower your healthcare premium.
The higher tax credit period will begin on April 1, 2021 will extend through 2022.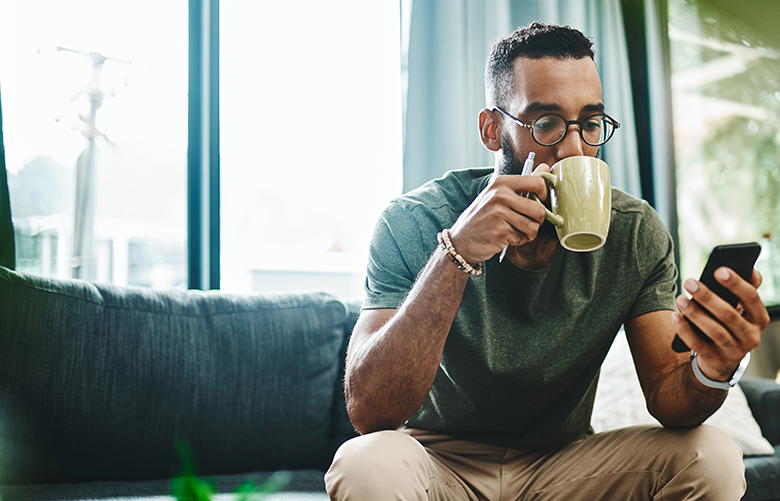 AbsoluteCare is here to help.