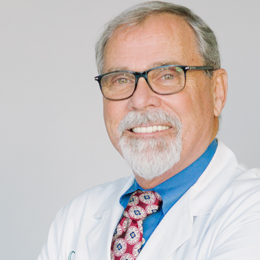 Joel Rosenstock, MD
Medical Director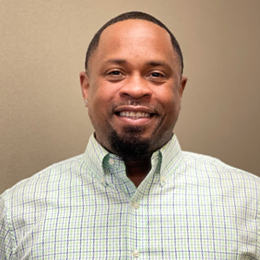 Christopher S.W. Woodard
Practice Administrator
At AbsoluteCare, we want our members to make a regular practice of visiting us. We encourage you to stick with your primary care physician. Visit your doctor for routine visits and annual checkups.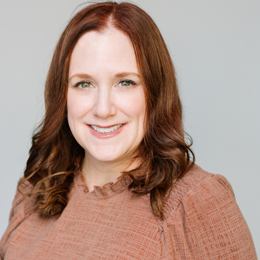 Allene Harrison, NP‐C
Primary Care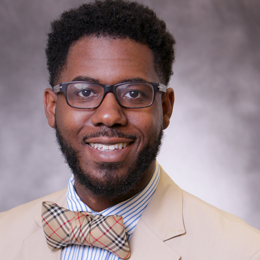 Rodrick Stewart, DO
Primary Care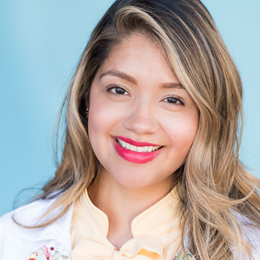 Lorena Williams, NP
Primary Care
Shannon Ashley, MD
Primary Care
Our infectious disease specialists are all board certified and experts in their field. These are the doctors who helped us earn our reputation as an HIV Center of Excellence.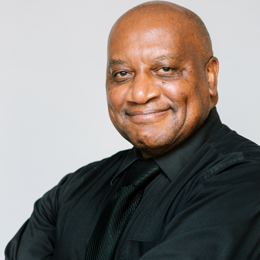 Michael Brown, MD
Nyabilondi Ebama, MD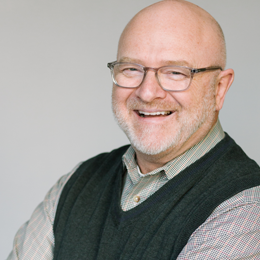 Dennis Melton, MD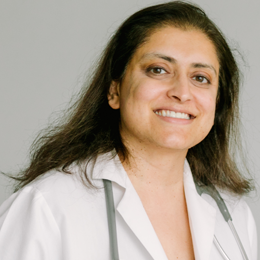 Shalini Patel, MD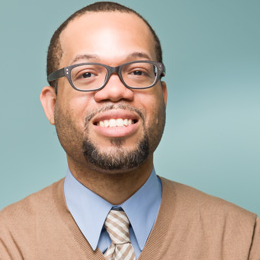 Quintin Robinson, MD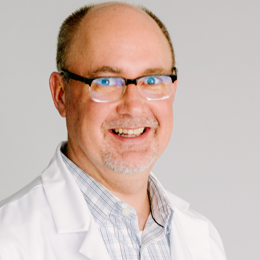 Terry Hackworth, NP‐C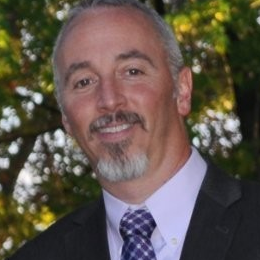 Mark Hebert, MSN, NP‐C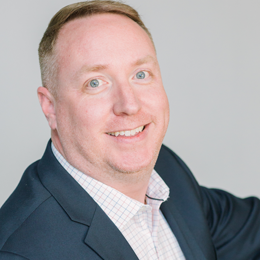 Keith Hood, NP‐C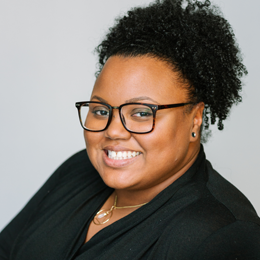 Jewel Sawyer, PA‐C, MSHS