Atlanta Health Center FAQs
We know you have questions. We've answered a few of the most common ones here. But if you don't see what you need to know, please call your AbsoluteCare center. We're always here to help you take the best care of yourself.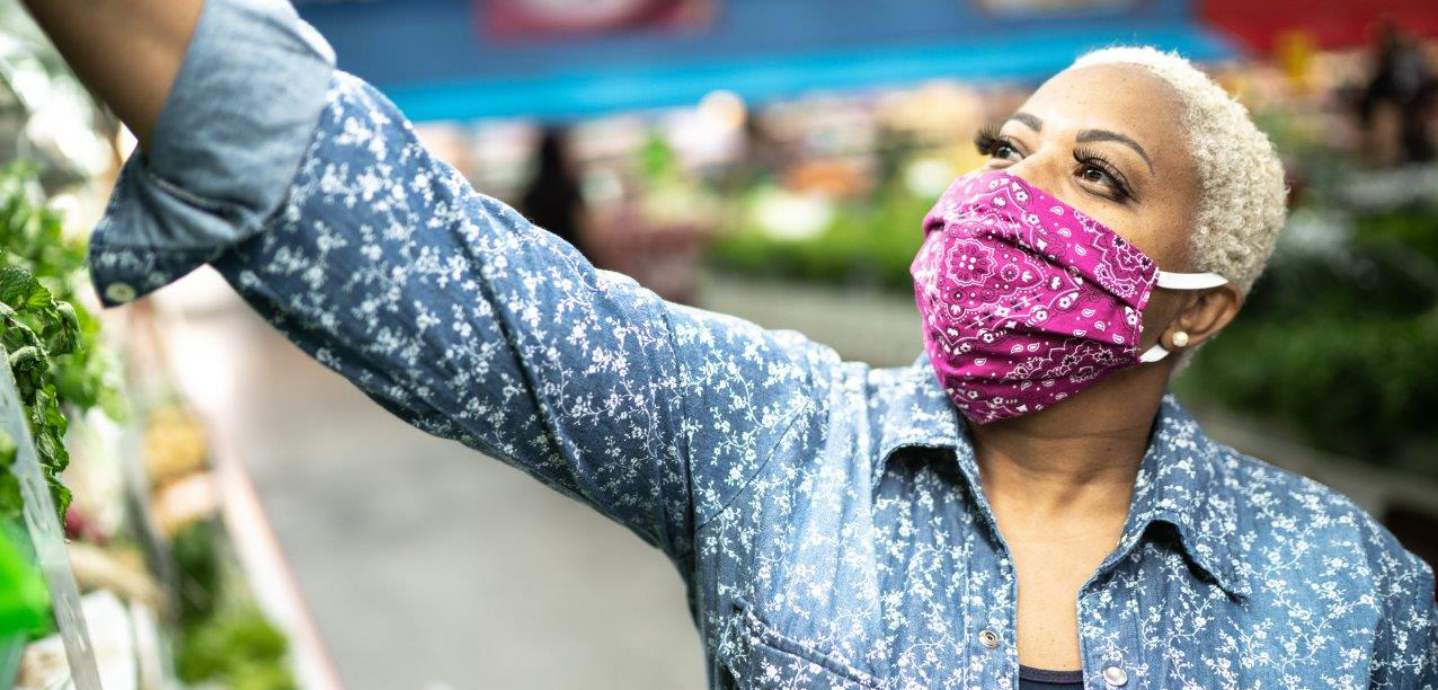 Frequently Asked Questions
How do I get in touch with my care team?
Log in to your member portal or give us a call at 404-231-4431, and we'll get a message to a member of your core care team.
I don't have insurance. Can I still be seen?
At AbsoluteCare Atlanta, we accept all members, insured and uninsured. If you don't have insurance, you can be seen as a self-pay member. You'll pay at the time of your visit.
What do I do if I can't make it to my appointment?
There are several options. If you can't make it because of a scheduling conflict, please call our main number at 404-231-4431 to reschedule. If your appointment is a routine follow-up visit, we encourage you to make a new appointment at the time of your cancellation.
If you have a transportation issue, let us know, and we can try to arrange transportation for you.
What's the benefit of the onsite pharmacy?
Using our pharmacy benefits you in many ways:
Save a trip, fill your prescriptions while you are here for another visit.
We can deliver to you by delivery service or mail.
We have instant communication between your pharmacy and your care team and can help answer questions about how your medication works and how it affects you.
Ready to fill a prescription now? Call us at 800-765-7081.
How are you keeping members safe during COVID-19?
Your safety and that of our staff is our first priority. We are following all state-mandated protocols in addition to our own.
What should I do if I lose my health insurance unexpectedly?
Please make an appointment with our social work team. We can help you with issues surrounding your insurance. And remember: You are always welcome as a self-pay member.
What services do you offer?
We have a wide range of healthcare and life services, including behavioral health, health education, peer support, social work, and nutritional counseling. To see a complete list of services, click here.